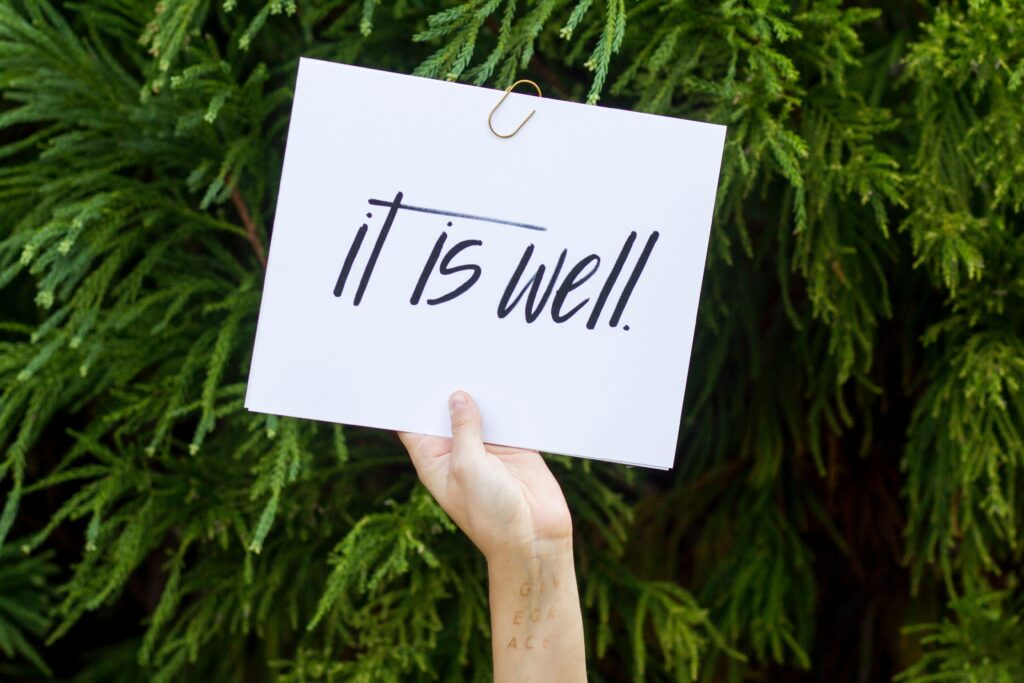 "Would you rather move one person ahead 1,000 steps or 1,000 people ahead one step?" This quote, often attributed to Confucius, presents a thought-provoking question about our impact on the world. The answer to this question can shed light on our priorities, values, and beliefs about the best way to create change.
On the surface, it may seem that helping 1,000 people advance one step each is more impactful. After all, it reaches a broader group of people, right? But the quote challenges us to think beyond sheer numbers and consider the long-term effects of our actions. Moving one person ahead by 1,000 steps could be a game-changer, not just for that person but for many others whose progress may inspire.
Consider, for example, a struggling student who receives personalized mentorship and support to achieve academic success. This student improves their life prospects and becomes a role model and source of inspiration for others in their community. In contrast, providing a small boost to a large group of students may have a positive impact, but it is unlikely to have the same ripple effect.
In this sense, the quote underscores the importance of quality over quantity when creating positive change. It's not about reaching the largest number of people possible but rather making a meaningful difference in the lives of those we do reach.
Of course, this is not to say that we should ignore the needs of large groups of people. Rather, it's a call to find the balance between making a difference on a large scale and profoundly impacting individual lives. By doing so, we can maximize our impact and create a better world for everyone.
In sum, "Would you rather move one person ahead 1,000 steps or 1,000 people ahead one step?" is a quote that challenges us to think deeply about the impact we want to make in the world. Whether it was said by Confucius or not, the message remains relevant and thought-provoking. The next time you're faced with a choice between making a small difference for many or a big difference for one, remember this quote and choose wisely.
About
Mike Brewer
My mission is to tease out the human potential in the multifamily space.