A book you should get and read over and over again.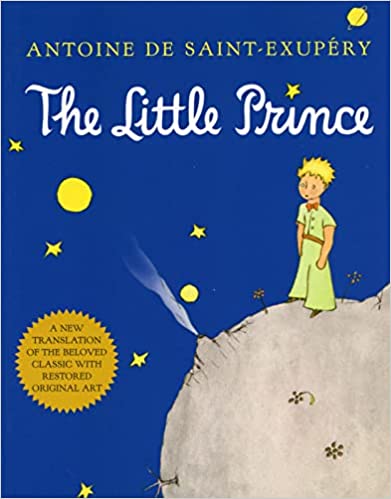 The Little Prince is a timeless classic written by Antoine de Saint-Exupéry. It is a charming and thought-provoking novella that explores themes of loneliness, friendship, love, and the meaning of life. The book is written in a simple yet poetic style that appeals to children and adults.
The story follows the journey of a young prince who travels from planet to planet, meeting various characters and learning valuable lessons about the world and its people. The prince's experiences are fantastical and relatable, and his reflections on life are insightful and wise.
One of the book's strengths is its ability to convey profound truths about the human condition in a way that is accessible and enjoyable for readers of all ages. The illustrations, created by the author himself, add to the story's charm and help bring the prince's journey to life.
In short, The Little Prince is a beautiful and captivating book that will stay with readers long after finishing it.
It is a must-read for anyone who loves a good story and is searching for a deeper understanding of the world and their place in it.
About
Mike Brewer
My mission is to tease out the human potential in the multifamily space.