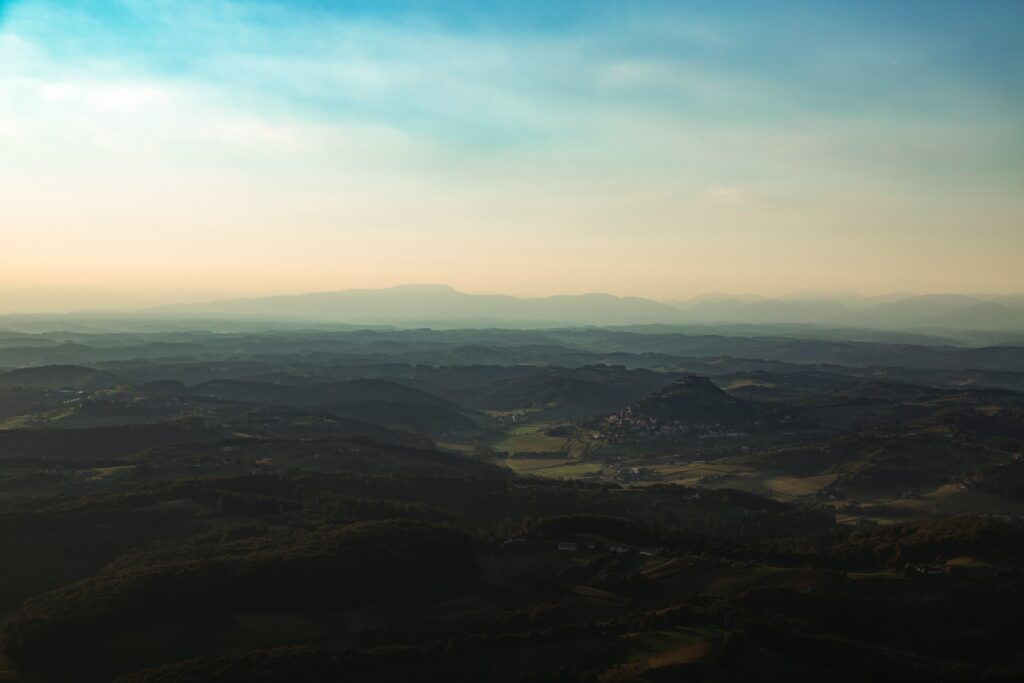 Co-elevation is the practice of working together to raise the abilities and skills of everyone involved. It is often used in team-building exercises and training programs to help individuals and groups reach their full potential.
Co-elevation can be used in various settings, including business, education, and community building. It is a powerful tool for fostering collaboration, creativity, and innovation. By working together to improve skills and abilities, individuals and groups can achieve more than they could individually.
One of the critical principles of co-elevation is that everyone has something valuable to contribute. Each person has unique talents and abilities that can be used to help others. By recognizing and utilizing these talents and skills, everyone can benefit.
Co-elevation can improve communication and collaboration among team members in your multifamily business. By sharing knowledge and skills, teams can become more efficient and effective. This can lead to better decision-making, problem-solving, and innovation. And a stronger sense of trust.
Co-elevation can create a more engaging and effective learning environment in an educational setting. By working together, students can learn from one another and develop a deeper understanding of the material. This can lead to better academic performance and a more positive learning experience.
Co-elevation can also be used in community-building efforts. By working together to improve the community, individuals can develop a sense of ownership and pride in their community. This can lead to a stronger, more vibrant community that can better meet its residents' needs.
About
Mike Brewer
My mission is to tease out the human potential in the multifamily space.