The Power of Calculated Risk-Taking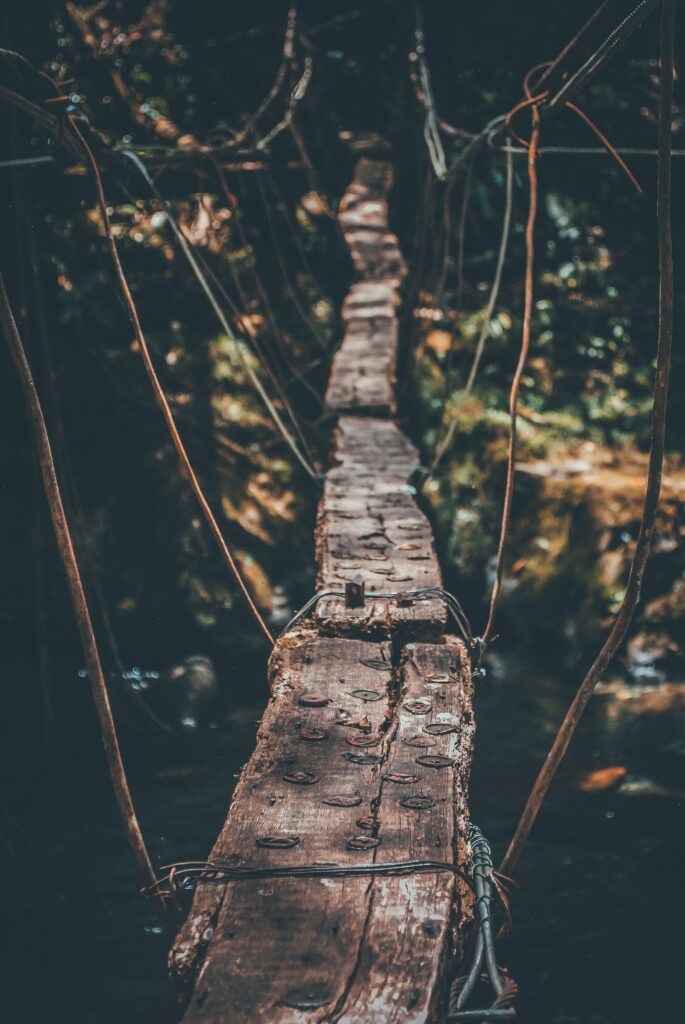 In 1853, Elisha Otis made history at the New York World's Fair by demonstrating the safety of his invention: the passenger elevator. Before Otis's innovation, elevators were considered dangerous and unreliable, as they were powered by hoists and operated by manual labor.
Some Risk is Different
Otis's elevator, however, was different. It featured a system of pulleys and cables that allowed it to move smoothly and safely between floors. To prove the reliability of his invention, Otis famously cut the rope holding the elevator he was standing in, demonstrating that the safety mechanism he had designed would prevent it from plummeting to the ground.
This bold move, now referred to as the "Otis Elevator Incident," showed the world that elevators could be trusted and paved the way for widespread adoption in buildings around the globe.
Calculated Risk
But what does this demonstration have to do with risk? Well, Otis's decision to cut the rope was a calculated risk. He knew that the safety mechanism he had designed would prevent the elevator from falling, but he also knew that there was a chance it might not work as intended. In taking this risk, Otis was able to demonstrate the reliability of his invention and make a lasting impact on the world of architecture and engineering.
Risk-taking is an inherent part of innovation and progress. With it, we may have the courage to try something new or to push the boundaries of what is possible. Of course, this doesn't mean that we should take unnecessary or reckless risks, but it does mean that we should be willing to take calculated risks that have the potential to yield great rewards.
The story of Elisha Otis and his elevator demonstrates the importance of taking calculated risks in pursuing progress and innovation. It reminds us that the most remarkable achievements sometimes come from stepping out of our comfort zone and embracing the unknown.
About
Mike Brewer
My mission is to tease out the human potential in the multifamily space.