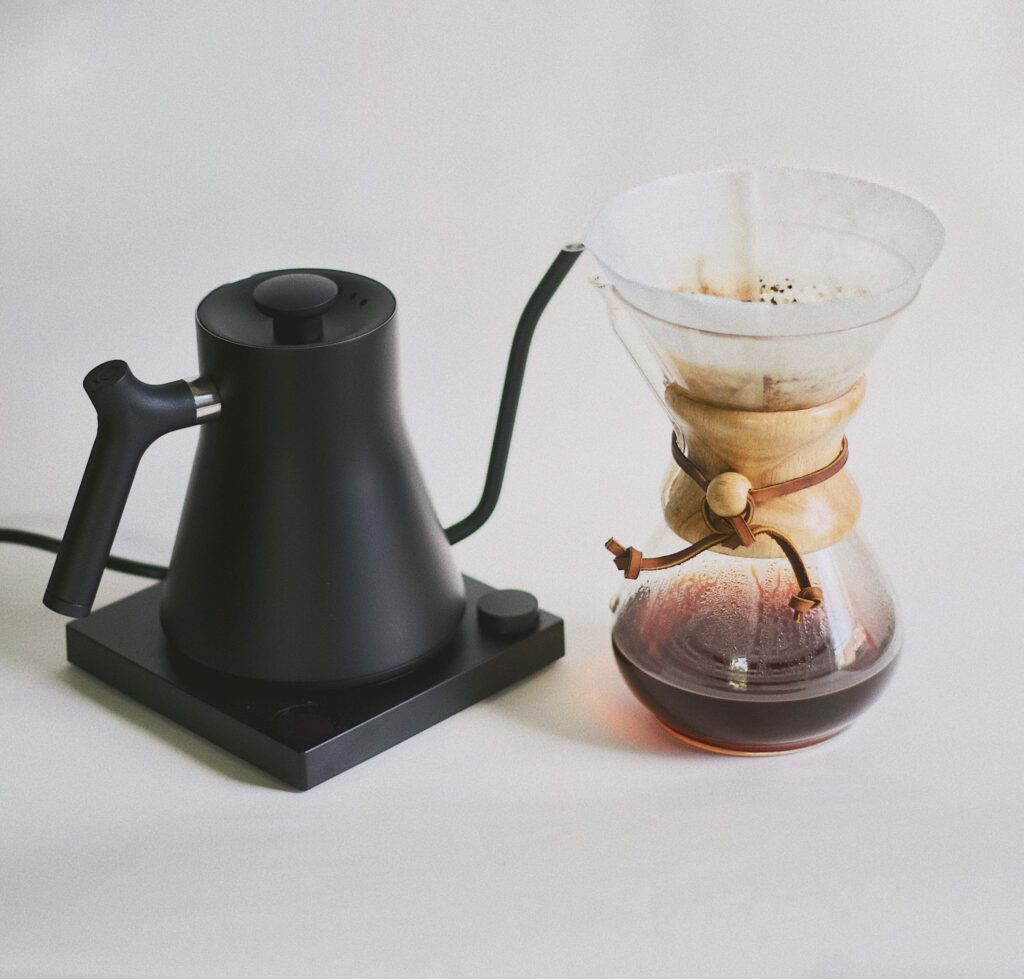 Moving into a new apartment is an exciting time, but it can also be a bit overwhelming. And often, new residents forget to pack first-day essentials in an easy-to-find box. One way to make the transition a little easier is by giving your new resident a thoughtful gift to help them feel settled in their new space.
One idea is to give a locally sourced ground coffee with a pour-over coffee kettle set as a move-in gift. Not only is this a practical and valuable present, but it also supports local businesses and shows your appreciation for quality, artisanal products.
Pour-over coffee is a simple and efficient way to brew coffee at home. It involves using a cone-shaped filter and a pouring kettle to manually drip hot water over the grounds, extracting a clean and flavorful cup of coffee.
There are many great locally-owned coffee roasters in most cities, so it should be easy to find high-quality ground coffee roasted and packaged nearby. Pairing the coffee with a pour-over set will give your new resident friends everything they need to start brewing delicious coffee at home.
This gift will give your new resident a tasty pick-me-up on the day of move-in or the following morning and give them a sense of community and connection to their new neighborhood.
About
Mike Brewer
My mission is to tease out the human potential in the multifamily space.