You are here:
Home
/
Vlogs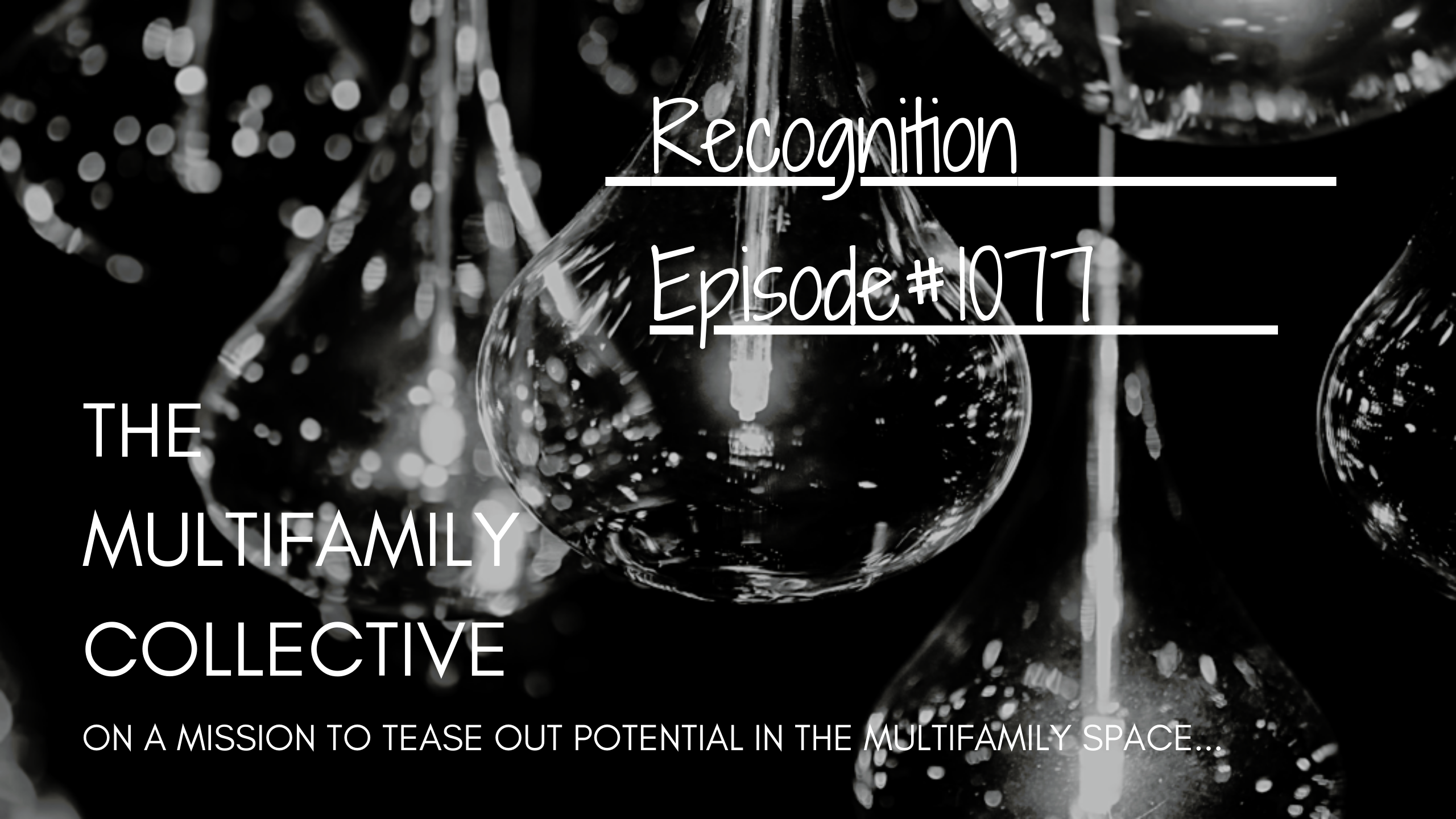 Are you doing extraordinary things for your front line team members? They have the toughest job and are in touch with your consumers every day.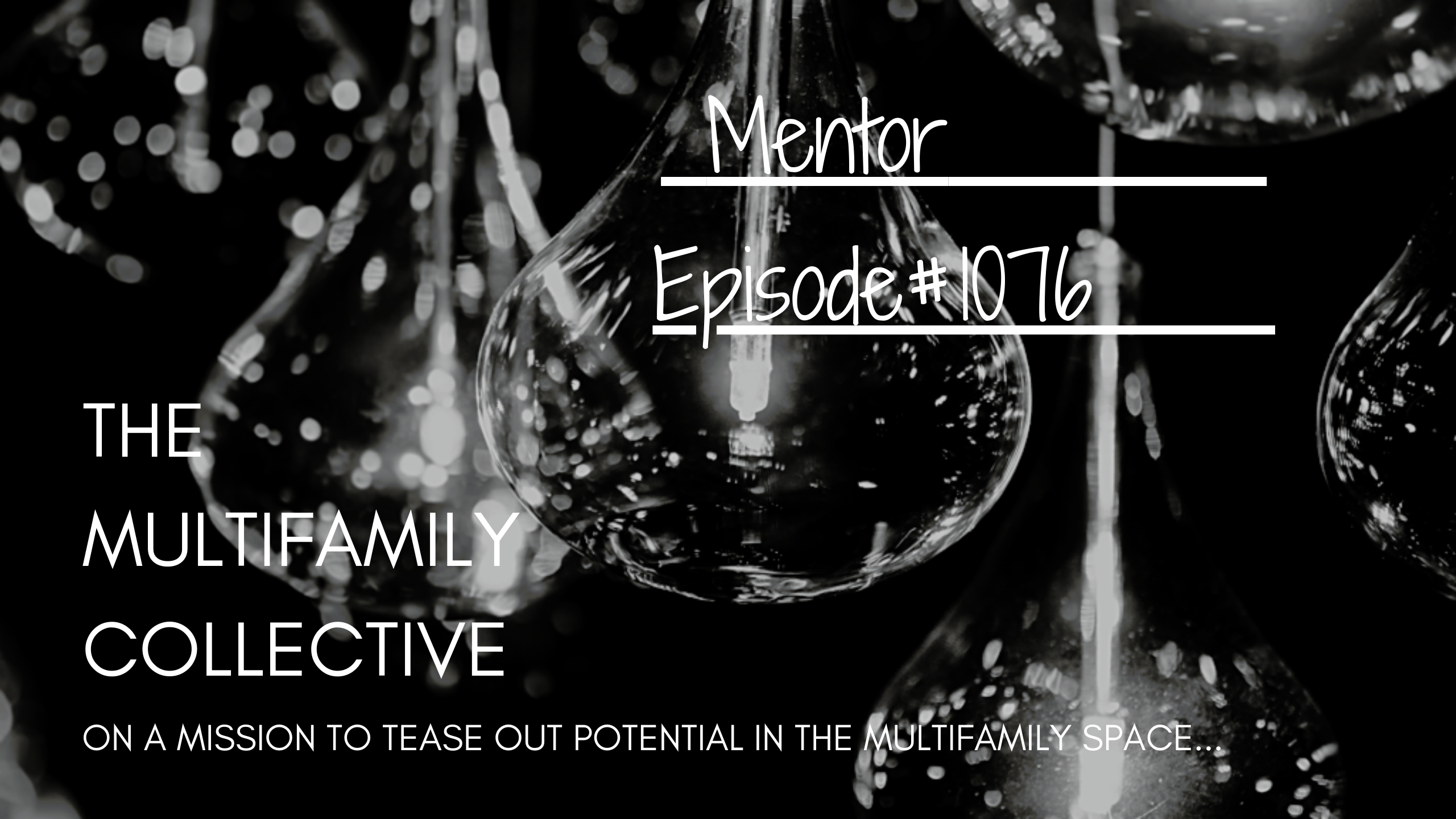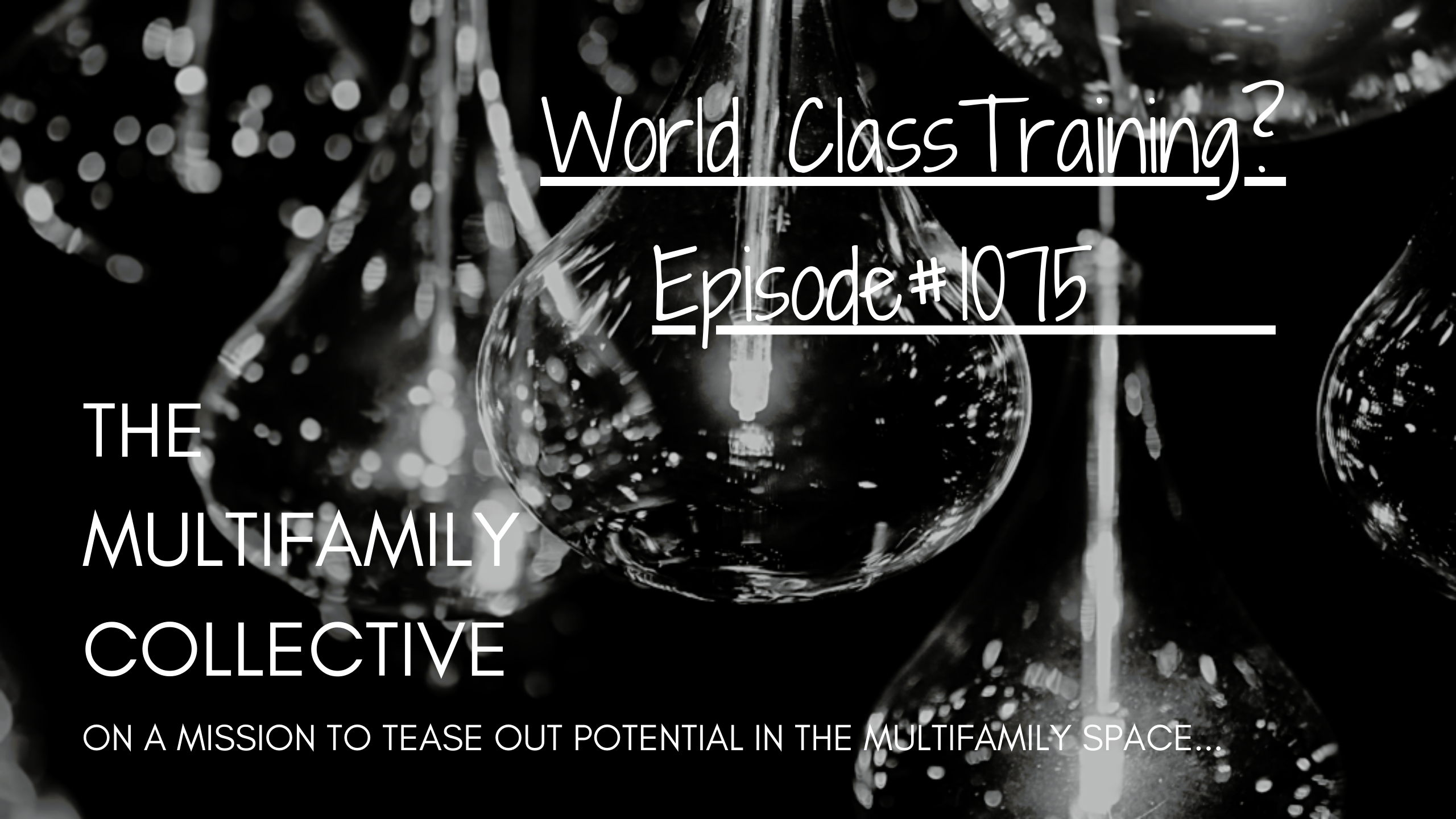 Remember when Mike talked about this topic back in 2008?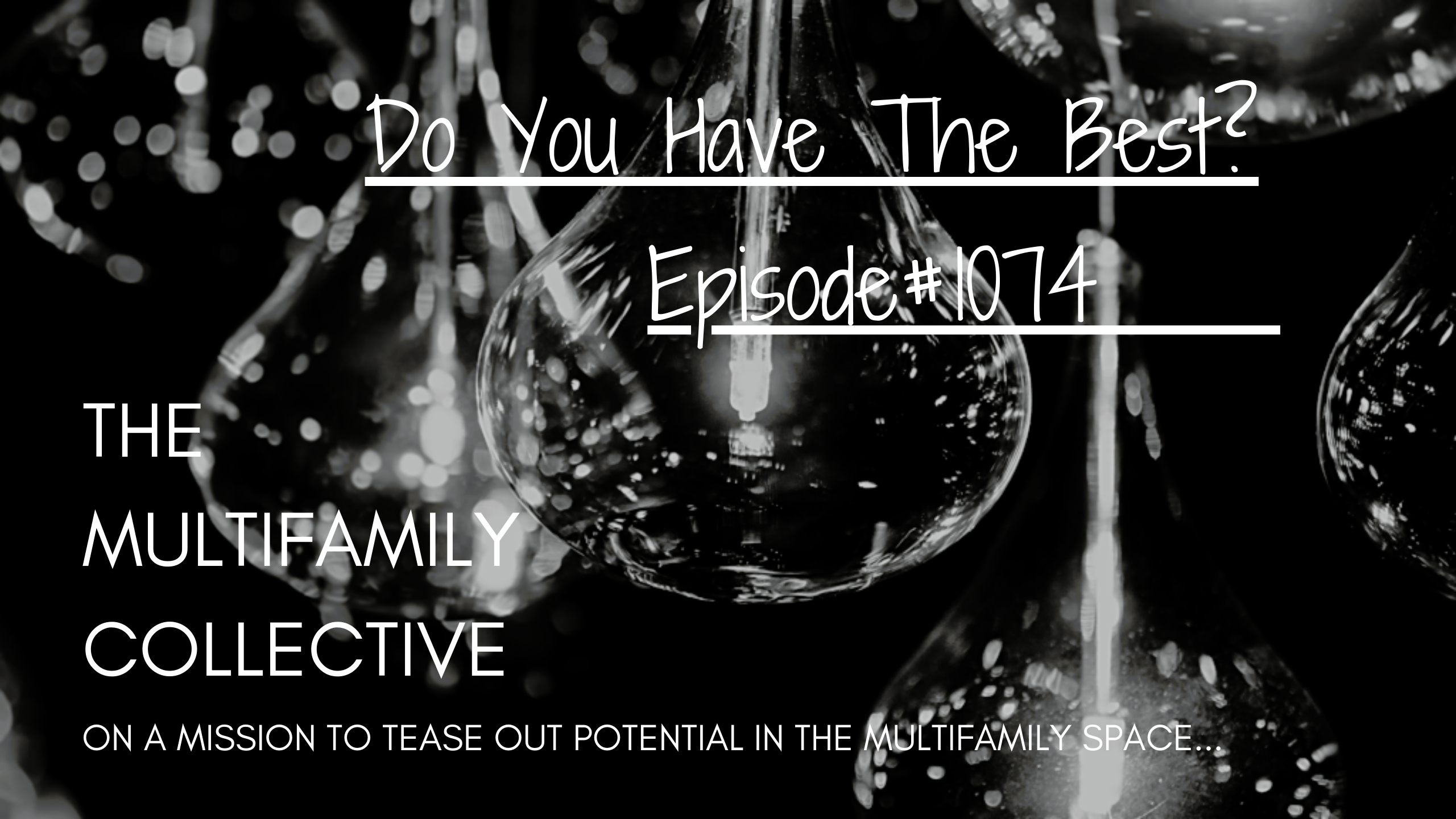 Top Talent is worth the wait!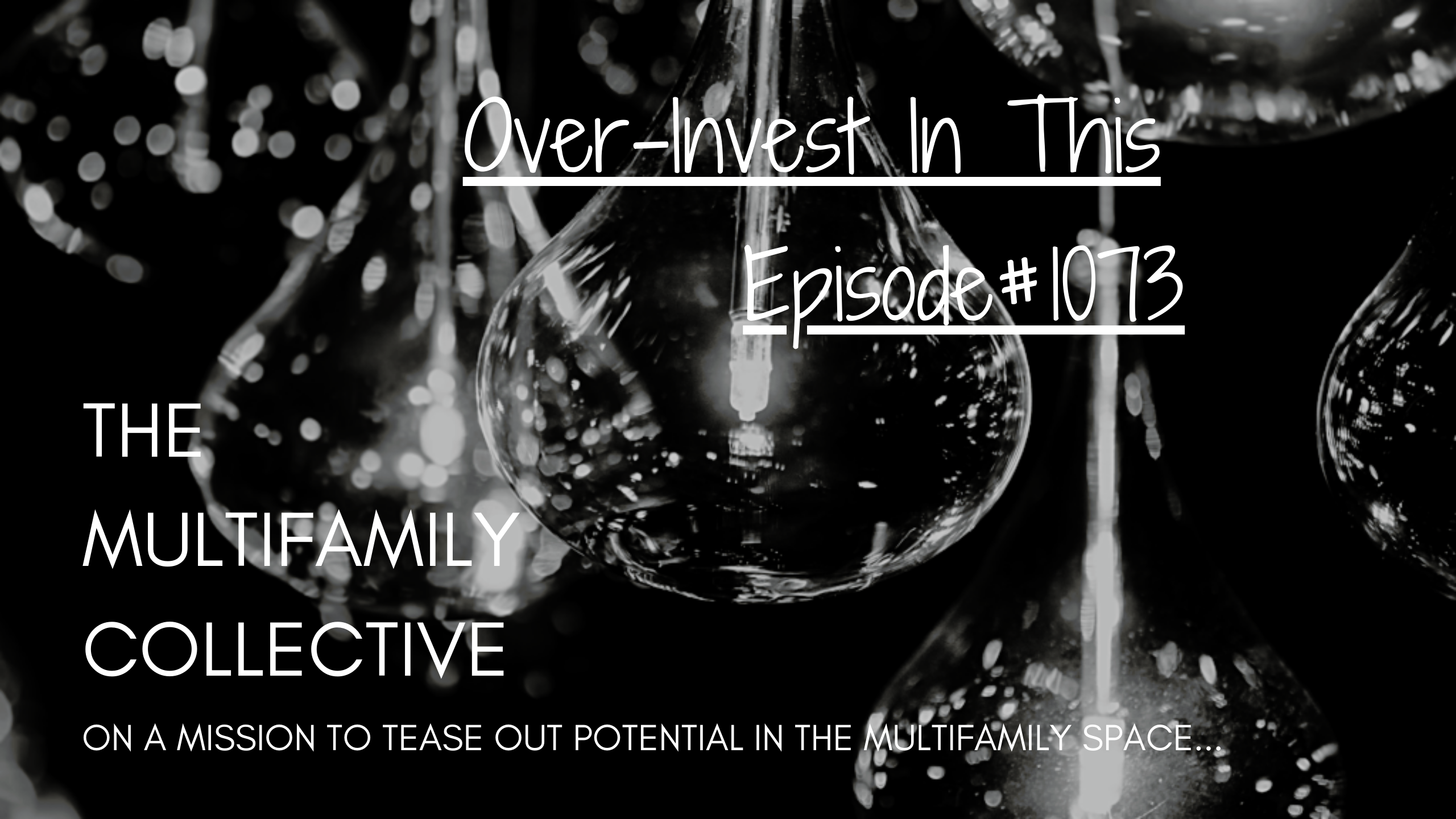 Over invest in talent sourcing, vetting and acquisition. The front line leaders are the most crucial positions in your organization. Do not compromise in this area.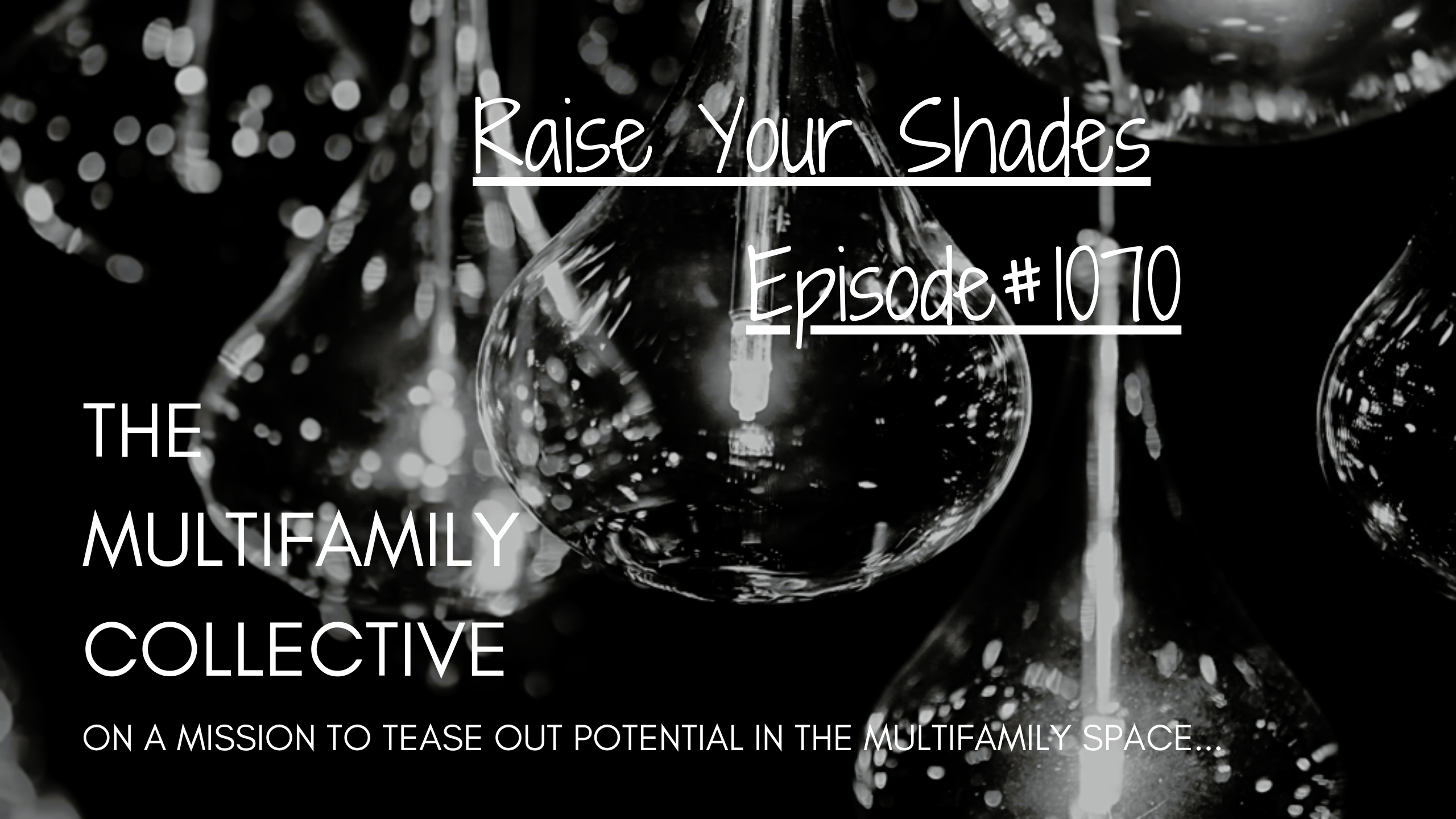 What you missing while your eyes are diverted from the world around you? Take off your blinders and surprise yourself with the beauty around you.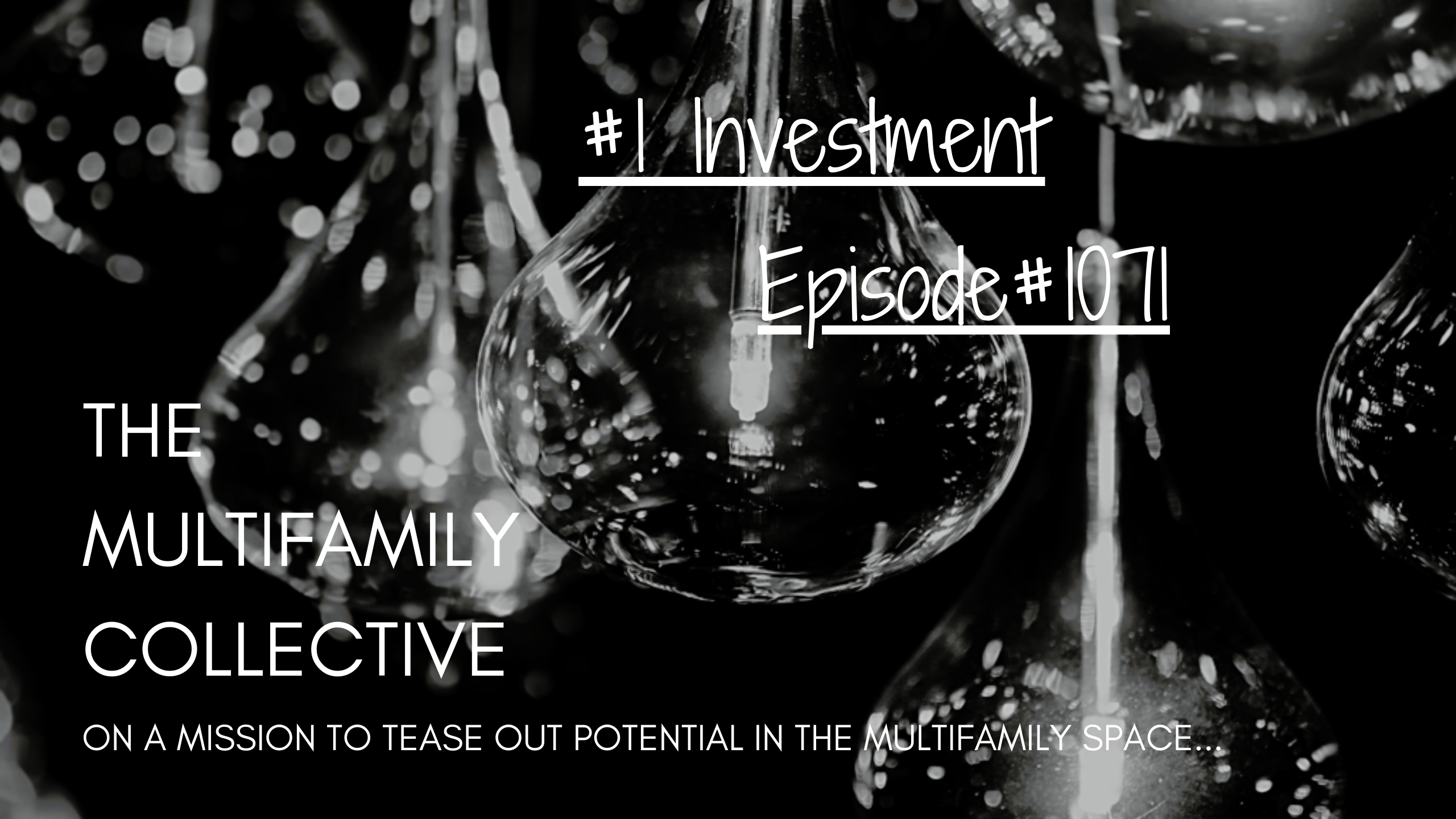 The front line leadership – property managers and maintenance supervisors are the #1 investment in the success of your organization. What are you doing to acquire and enrich your front line leaders?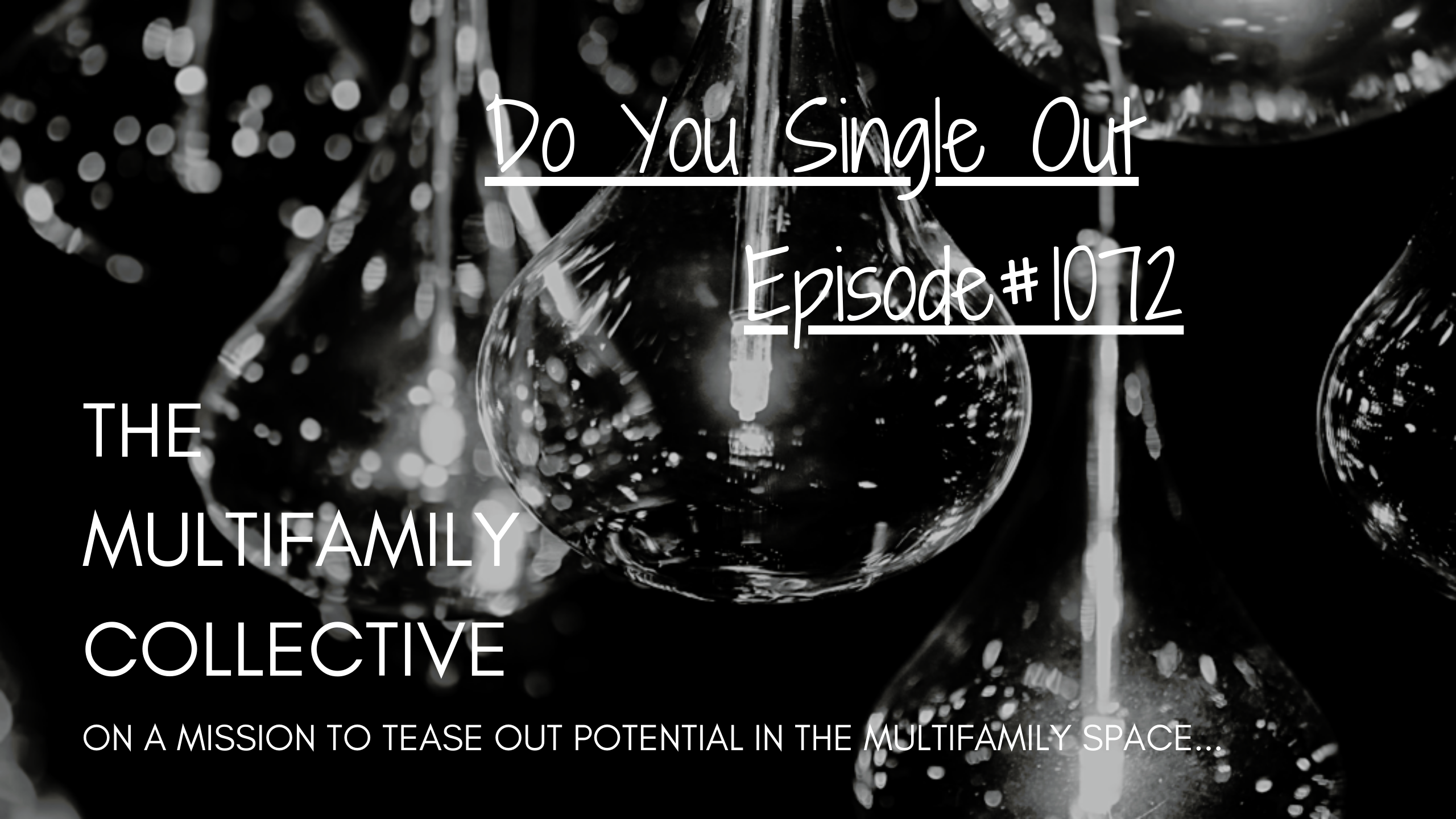 Identify your top potential talent and invest in intentional enrichment to grow tomorrow's leaders.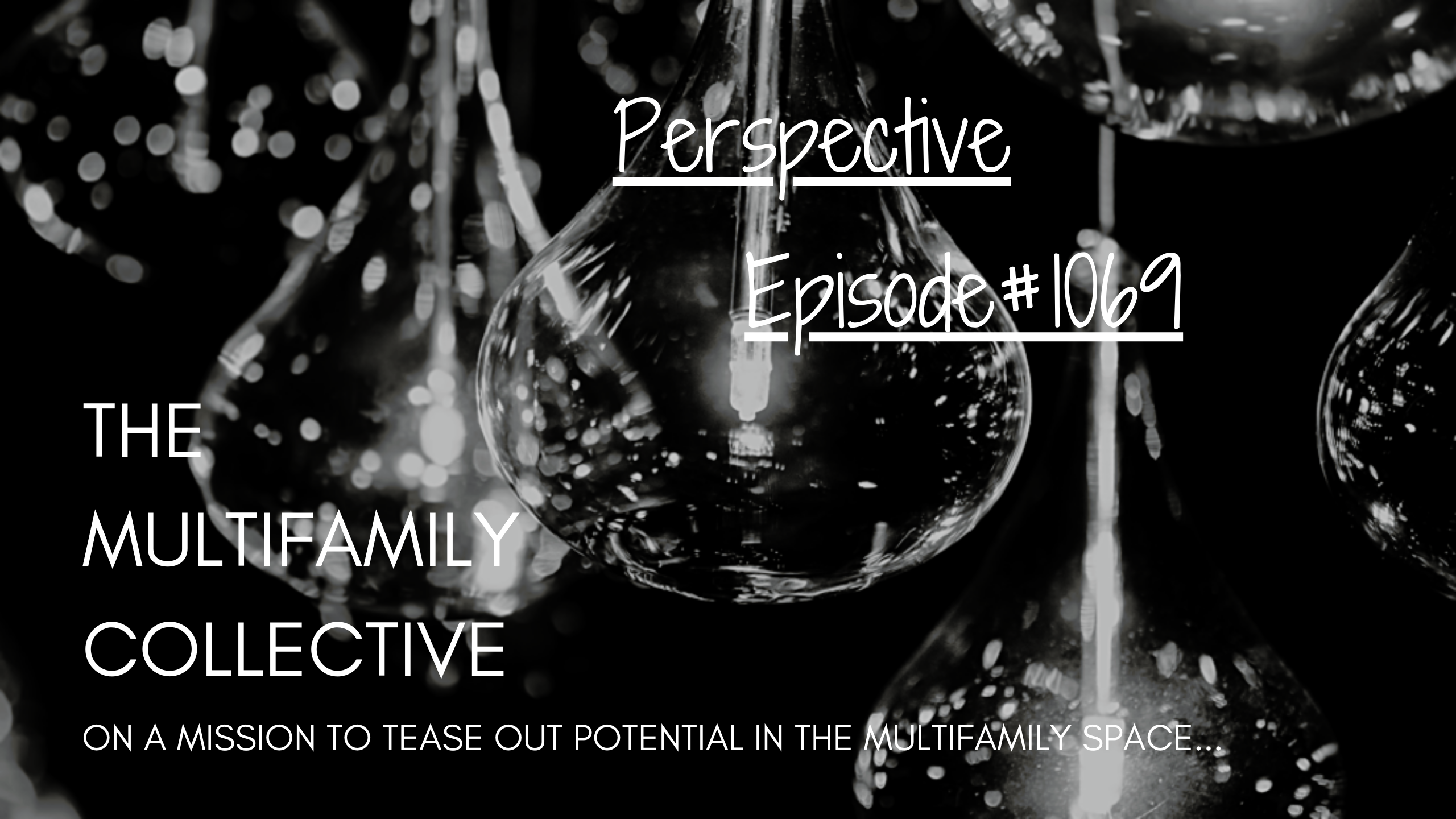 Perspective is everything.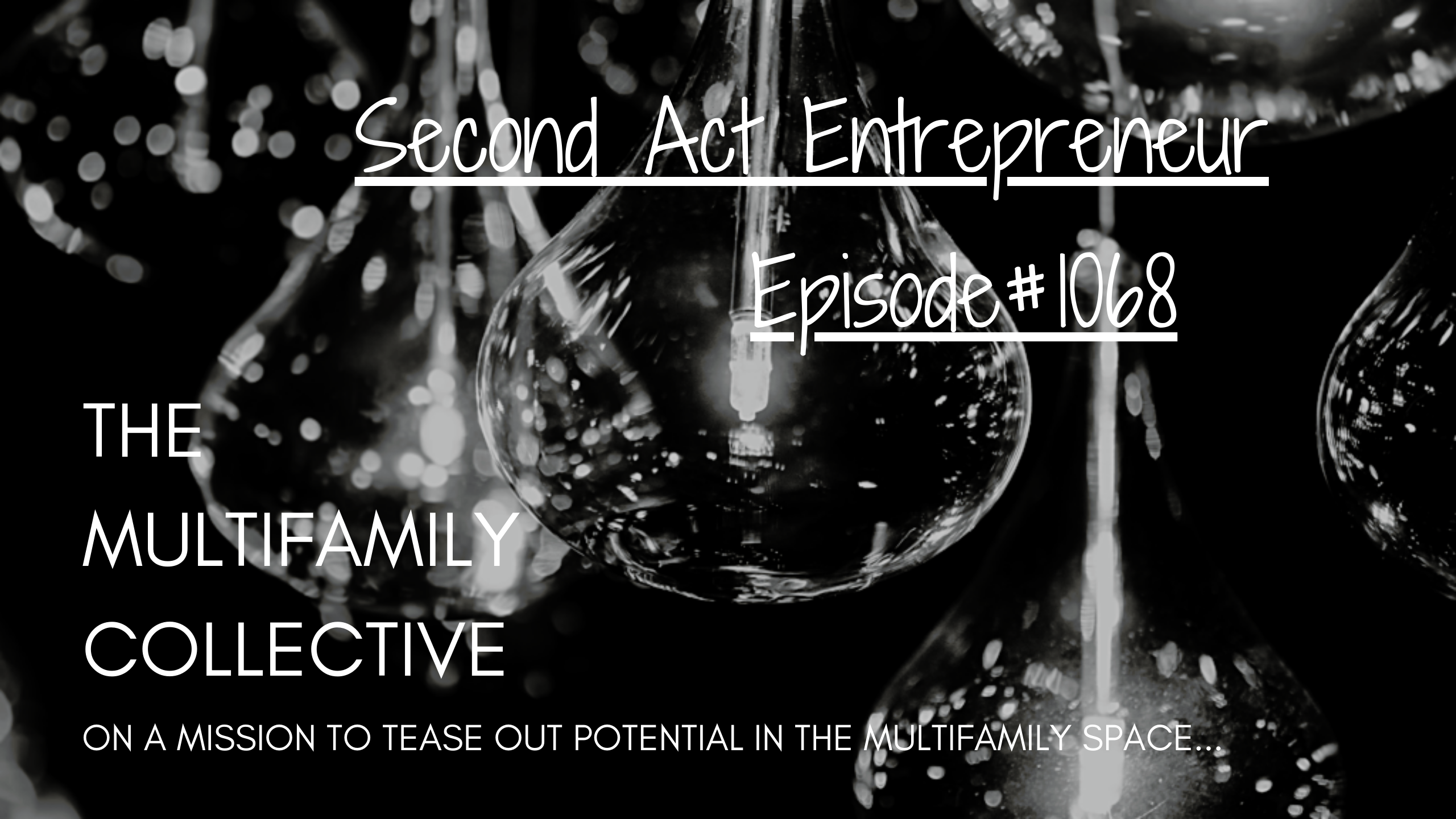 Eric Brown is a living example of the second act entrepreneur. Eris is the author of this book and I fully recommend it. Eric's journey is from apartment management to hot sauce empire is worth the read! He is a stand-out success in figuring it out as he goes and not being held back what he doesn't yet know..