uncertainty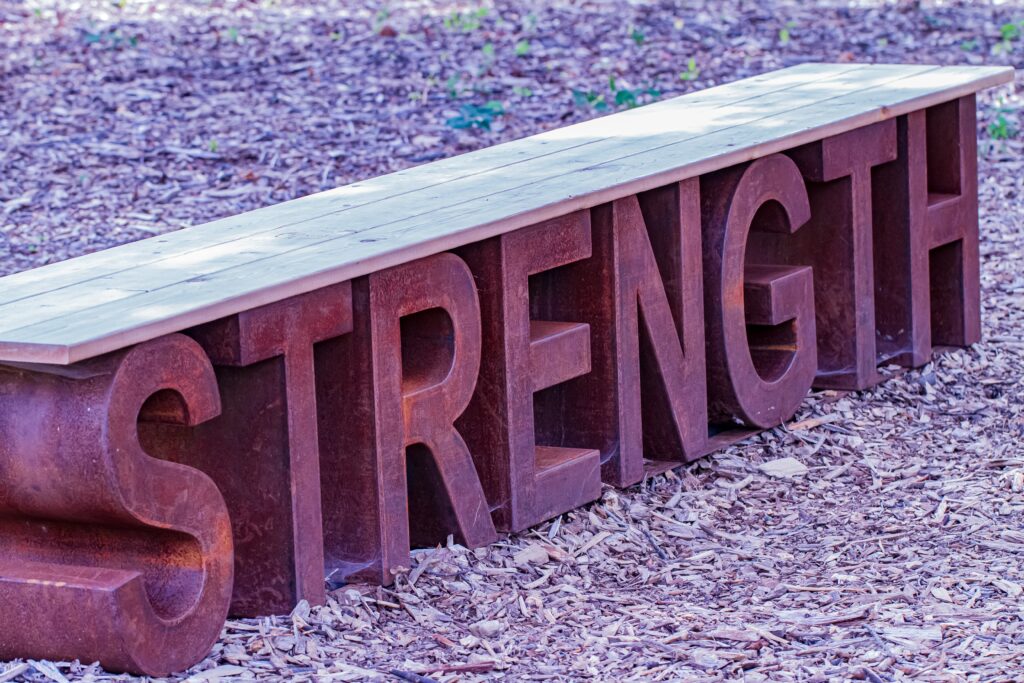 As business leaders, we often face challenges and obstacles that make us feel overwhelmed and unsure of our next steps. We only need to look at stories for the wisdom works of literature to find inspiration.
One such story can be found in the old testament of the bible when Moses charged Joshua and Caleb to be strong and courageous when entering the promised land; we, too, can and must embrace this mindset to achieve success.
Courage is not the absence of fear but rather the ability to overcome it and take action. In our multifamily businesses, this means being willing to take calculated risks, make tough decisions, and push through setbacks and failures. We must be willing to step out of our comfort zones and tackle challenges head-on, even when the odds seem stacked against us. We must have a bias for action. 
On the other hand, strength refers to our ability to persevere through adversity and remain resilient in uncertainty. It means having the mental and emotional fortitude to keep going when things get tough and to maintain focus and determination even in chaotic times. 
By embodying the spirit of strength and courage, we can inspire our teams to do the same. People mimic the behavior of others, especially in emotionally loaded circumstances. We can instill a culture of perseverance and tenacity and foster an environment where creativity, innovation, and bold ideas are celebrated and encouraged. Gandhi said it best when he quipped, "Be the change you wish to see in the world." In your world of multifamily professionalism, be the change you want to see in your office, company, and industry. 
As we navigate the ever-changing landscape of business, let us heed the words of Moses and take heart. Let us be strong and courageous in pursuing our goals and dreams and never falter in adversity. With determination, perseverance, and a willingness to take risks, there is no challenge that we cannot overcome.
If you like what we do at the MultifamilyCollective, please comment, share, and tell your friends. It makes our day! Be compelling today!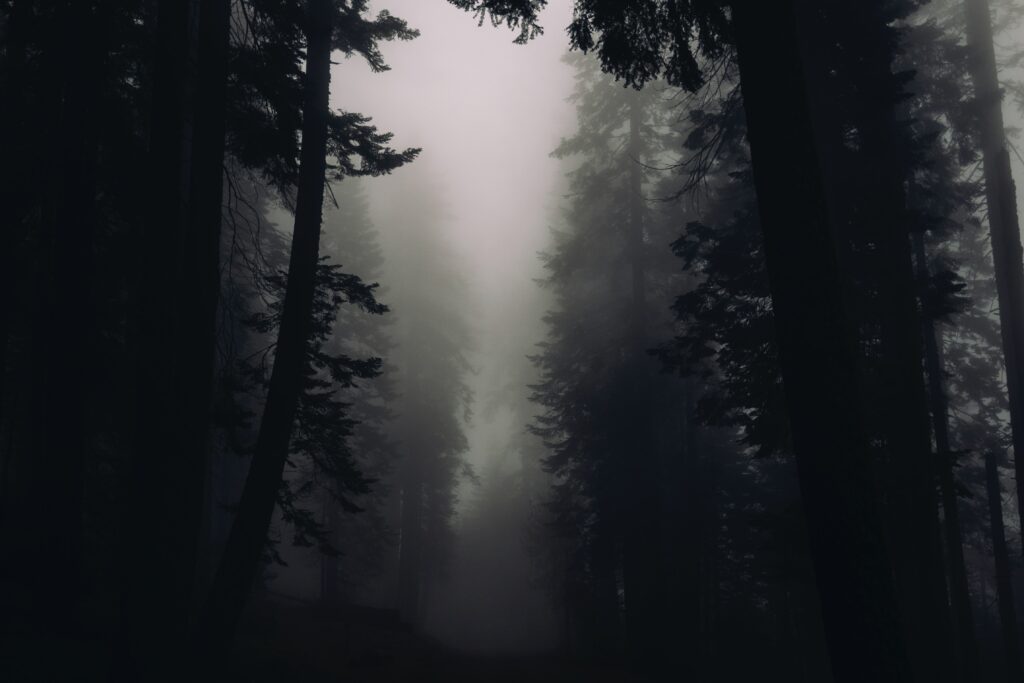 The Don't-Know Mind philosophy, rooted in Zen Buddhism, offers an avenue for inner peace by challenging our need for certainty. This thought paradigm encourages embracing the unknown, liberating us from the burden of having all the answers.
Diving into the murky waters of uncertainty may appear daunting, but it's worthwhile. The Don't-Know Mind philosophy provides a pathway to self-discovery and enlightenment, fostering resilience amid life's inevitable uncertainties.
Stressing over the unknown creates anxiety, hindering our ability to appreciate life fully. On the other hand, embracing the Don't-Know Mind philosophy paves the way to tranquility, mental clarity, and a deeper connection with the world around us.
While we can't always control life's ebbs and flows, we can manage how we respond to them. By adopting the Don't-Know Mind philosophy, we equip ourselves with the tools to navigate life's uncertainties, fostering a more peaceful, enlightened existence.