transformative leadership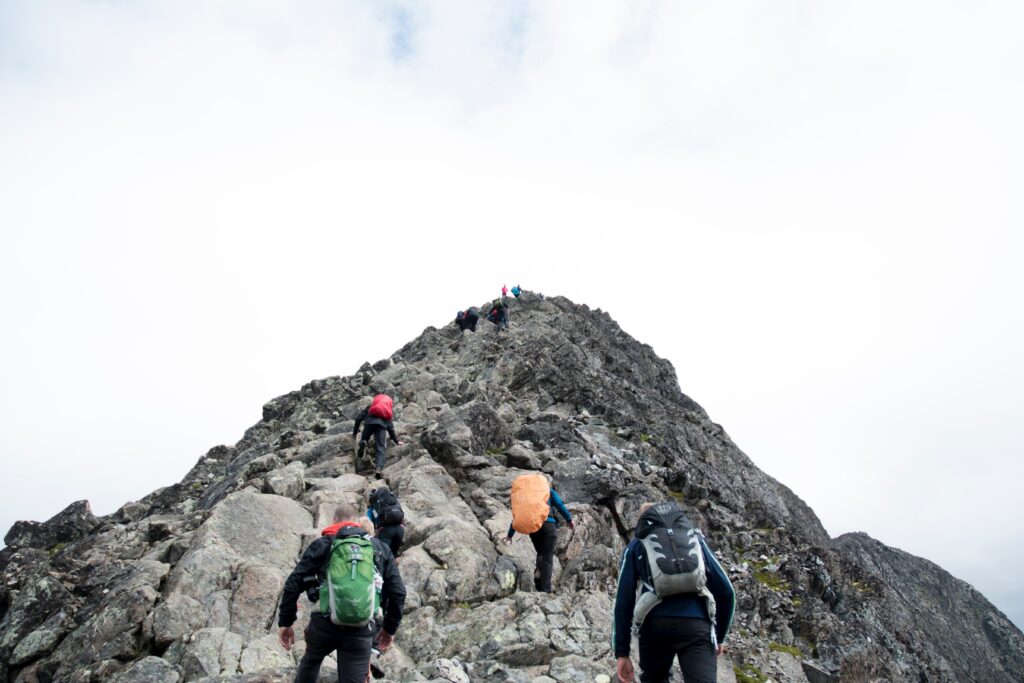 The confluence of self-discipline, strategic thoughts, and decisive action formulates the cornerstone of effective leadership. For multifamily leaders and business professionals, harmonizing these elements is not just a desirable skill but a necessity for now and into the future.
The Triad of Leadership: Thoughts, Words, Actions
Cultivating Thoughtful Leadership The journey to transformative leadership commences with mindful thoughts. In the multifamily space, leaders are constantly inundated with challenges and opportunities. Developing a disciplined mindset that blends philosophical reasoning with pragmatic insights enables leaders to envision innovative solutions and sustainable strategies. Leaders embracing a forward-thinking approach can anticipate market shifts, resident needs, and technological advancements, fostering a growth environment.
Effective Communication: The Power of Words Leadership transcends mere thought. It involves articulating a clear, compelling vision that resonates with residents, team members, and business partners. Communicating effectively is paramount in business, where diverse interests and expectations converge. This entails verbal eloquence, active listening (the most important in my mind), empathy, and transparency. Words have the power to inspire, motivate, and forge strong relationships, which are fundamental in creating a team and resident-centric environment and, thus, a thriving community.
Action: The Final Piece of the Leadership Puzzle Vision and eloquence must culminate in decisive action. This means implementing strategies that enhance team member engagement and resident satisfaction, optimize property management, and drive business growth in the multifamily industry. Leaders must balance boldness and caution, making informed decisions that reflect market realities and ethical considerations. Actions, more than words or thoughts, are the true measure of a leader's commitment and capability.
The Synergy of Discipline and Leadership
Discipline is the thread that weaves thoughts, words, and actions into a cohesive tapestry of leadership. It involves staying true to one's principles, consistently pursuing excellence, and maintaining focus amidst distractions. For multifamily professionals, this means prioritizing resident well-being, championing ethical practices, and continuously seeking personal and professional development.
Navigating Challenges with a Unified Approach
The multifamily landscape faces challenges, from evolving market trends to technological disruptions. Leaders adept at blending thoughtful analysis, articulate communication, and decisive actions are better equipped to navigate these challenges. They can turn obstacles into opportunities, fostering innovation and resilience.
The Role of Technology and Innovation
Leaders must embrace innovation in an era where technology is revolutionizing property management and resident engagement. This requires a disciplined approach to learning and adapting to new tools and platforms that enhance efficiency and improve the resident experience. Leaders can spearhead progress in the multifamily industry by aligning technological advancements with their vision and actions.