tenant engagement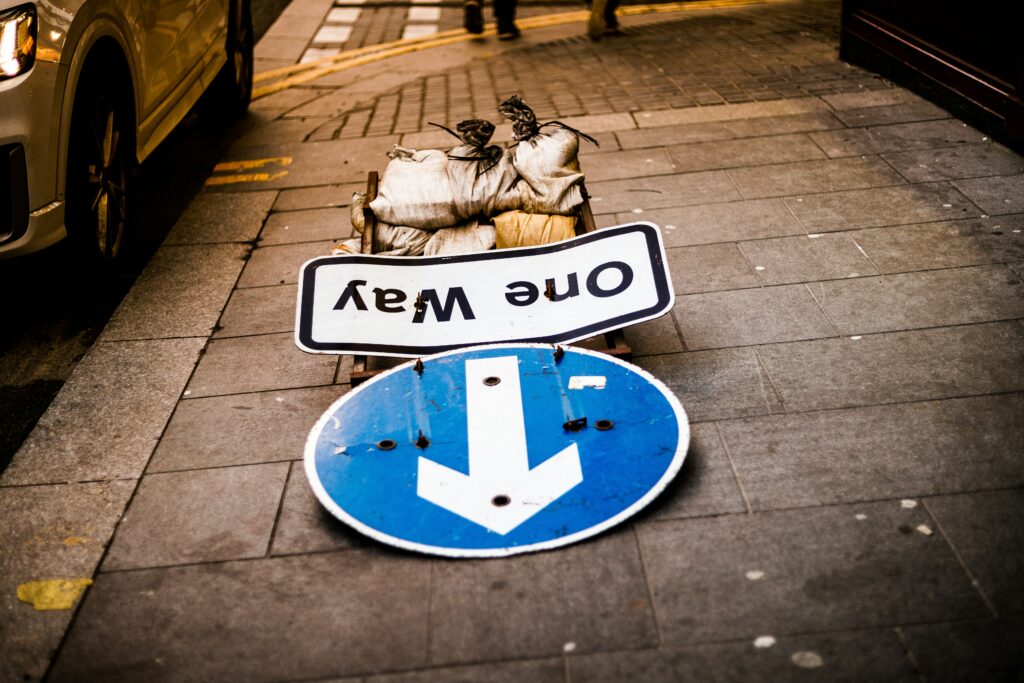 As multifamily property leaders, particularly Regional Managers, it's not just about steering the ship but navigating the stormy seas of setbacks and transforming them into invaluable feedback. In this chaotic time (2023), market variables, changing resident expectations, broader regulations, and setbacks are not mere obstacles but opportunities for growth and leadership enhancement.
Let's start with understanding setbacks. Our business's setbacks can range from unexpected maintenance issues to resident turnover. Viewing these as negatives is easy, but the crux of effective leadership lies in perception. We consider these situations as feedback that provides a platform for improvement and innovation.
For instance, high resident turnover can be a setback that prompts reviewing satisfaction strategies. Perhaps it indicates revamping your engagement or maintenance response processes. This setback, seen as feedback, can lead to implementing more effective retention strategies, ultimately boosting your property's reputation and profitability.
Leadership in the face of setbacks demands resilience. It's about maintaining a positive attitude and fostering the same in your team. Remember, your reaction to challenges sets the tone for your team. Demonstrate problem-solving skills and a commitment to improvement. Encourage your team to view setbacks as learning opportunities, fostering an environment where constructive feedback is valued.
Effective communication is another critical aspect. Clear, transparent, and frequent communication with your team and stakeholders is vital. It helps in aligning everyone's efforts towards a common recovery strategy. It ensures that all parties agree regarding the challenges and the steps to address them.
Innovation and adaptability are key. Adversity often requires quick thinking and the ability to adapt strategies. This might mean adopting new tech to streamline operations or revising engagement tactics. Staying abreast of industry trends and being open to experimenting with novel approaches is essential.
Furthermore, investing in continuous learning and development for yourself and your team is crucial. It ensures that you are all well-equipped with the latest knowledge and skills to handle setbacks effectively and efficiently.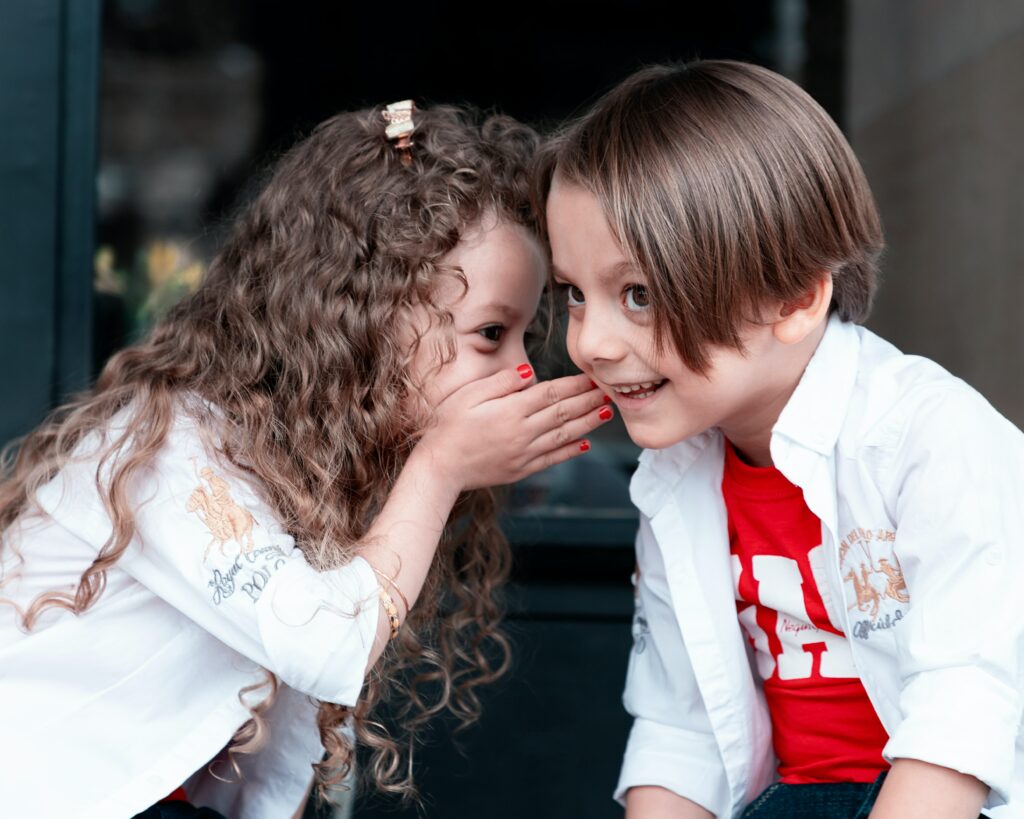 Leaders face an overwhelming amount of information every day. One could argue that Multifamily Regional Managers process more information than their counterparts in other industries. But amidst all the noise, the art of conscious listening stands out as a differentiator. It's not merely about absorbing words; it's about understanding content, tapping into emotions, and discerning desires. This profound understanding can set you apart as a leader in the multifamily space. And, frankly, in life. 
Conscious Listening to Content and Context
Content is at the heart of any conversation. It's the facts, figures, and tangible pieces of information exchanged. However, content isn't just about the words spoken. It's also about the unsaid, the context. For multifamily leaders, this means not just hearing the quarterly numbers or the feedback on a new PropTech innovation. It means understanding where they originate, what they imply for the future, and how they fit into the larger narrative of the company. By tuning into the subtext, multifamily leaders can anticipate challenges and seize opportunities before they become evident.
Delving into Emotions
While content provides the logical frame of a conversation, emotions give it color and depth. Emotions offer a peek into the speaker's underlying feelings, motivations, and reservations. For instance, when a team discusses adopting a new solution or changing a process, it isn't just about the features or benefits. It's also about the team's excitement, apprehensions, or reservations about the change.
Recognizing these emotions allows leaders to address underlying concerns, motivate teams effectively, and foster a culture of openness. It helps in understanding the 'why' behind the 'what.' 
Decoding Desires
The most subtle yet profound layer of conscious listening involves tuning into desires. This isn't about overt wishes but deeper aspirations, ambitions, and long-term goals. When leaders discern these desires, they can align their strategy to serve immediate needs and use them to advance the organization toward the collective vision. 
Imagine a conversation about incorporating a new marketing strategy in the multifamily space. On the surface, it might seem to be about increasing visibility or tenant engagement. But by listening consciously, a leader might realize it's also about a desire to innovate, set the company apart, or even redefine multifamily marketing norms.
Conscious listening is a complex discipline. It's an art that, when mastered, can move leaders into a deeper level of leadership—one where understanding content, emotions, and desires becomes second nature. It's about transcending the noise, diving deep into conversations, and emerging with insights that can redefine leadership in the multifamily space. It takes time.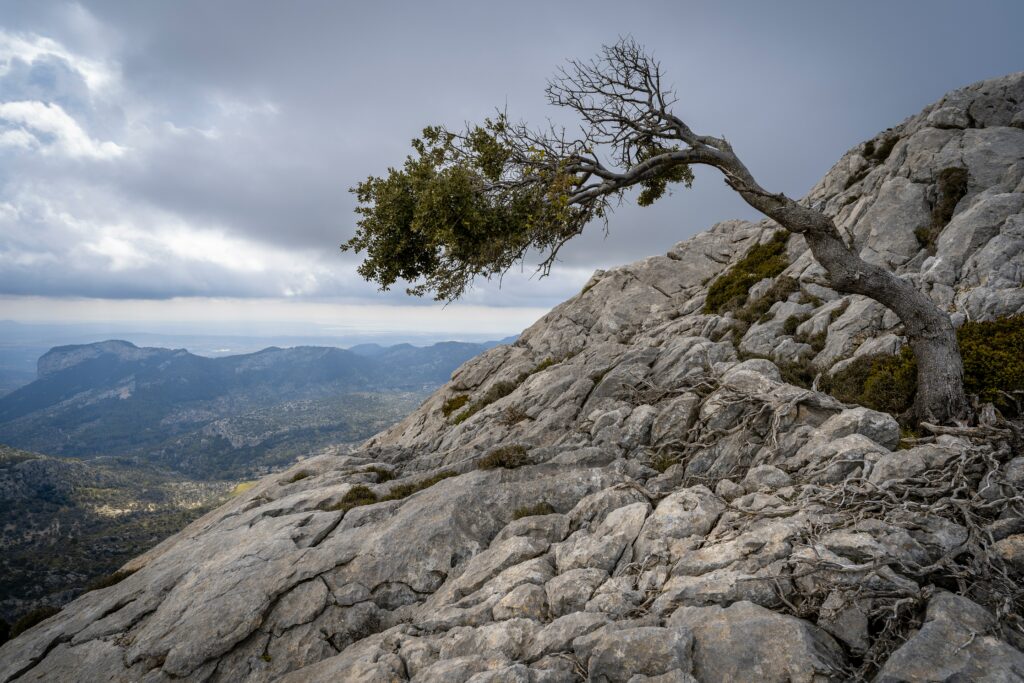 Leadership is pivotal. The ever-changing nature of the market, coupled with the unique challenges posed by diverse communities and properties, makes resilience a non-negotiable trait for leaders. But what does resilient leadership truly mean for the multifamily professional?
It's about the principle of "intelligent error." At the heart of resilience is the ability to adapt; sometimes, that adaptation comes from learning from our mistakes. An intelligent error isn't just any mistake—it's an error that offers invaluable insights. It's the kind of misstep that, when reflected upon, provides clarity and direction. For multifamily professionals, this could be an unsuccessful team member engagement program, an overlooked maintenance issue, or even a marketing strategy that didn't hit the mark. But with each of these setbacks, there's an opportunity to refine, understand, and grow.
With its varied resident demographics and constantly evolving property management practices, the multifamily sector offers numerous occasions for such intelligent errors. Leaders in this space can't afford to be paralyzed by the fear of making mistakes. Instead, they should embrace them as stepping stones towards greater success. A missed opportunity can highlight gaps in a team member engagement strategy, while a sudden dip in occupancy can emphasize the need for a more robust marketing initiative.
Moreover, in the multifamily, effective communication is paramount. When leaders cultivate a culture where team members aren't afraid to voice concerns or share new ideas, it sets the stage for innovation. It's a space with profound potential for intelligent errors to be a consistent source of evolution. For instance, if a new amenity fails to gain traction among residents, it's not a mere failure; it's a chance to delve deeper into residents' needs and preferences.
The growth journey of multifamily leaders is continuous. From understanding the nuances of different communities to staying abreast with technological advancements in property management, there's always something new to learn, implement, and occasionally get wrong. But this relentless pursuit of excellence, rooted in the embrace of intelligent error, shapes truly resilient leaders.