team empowerment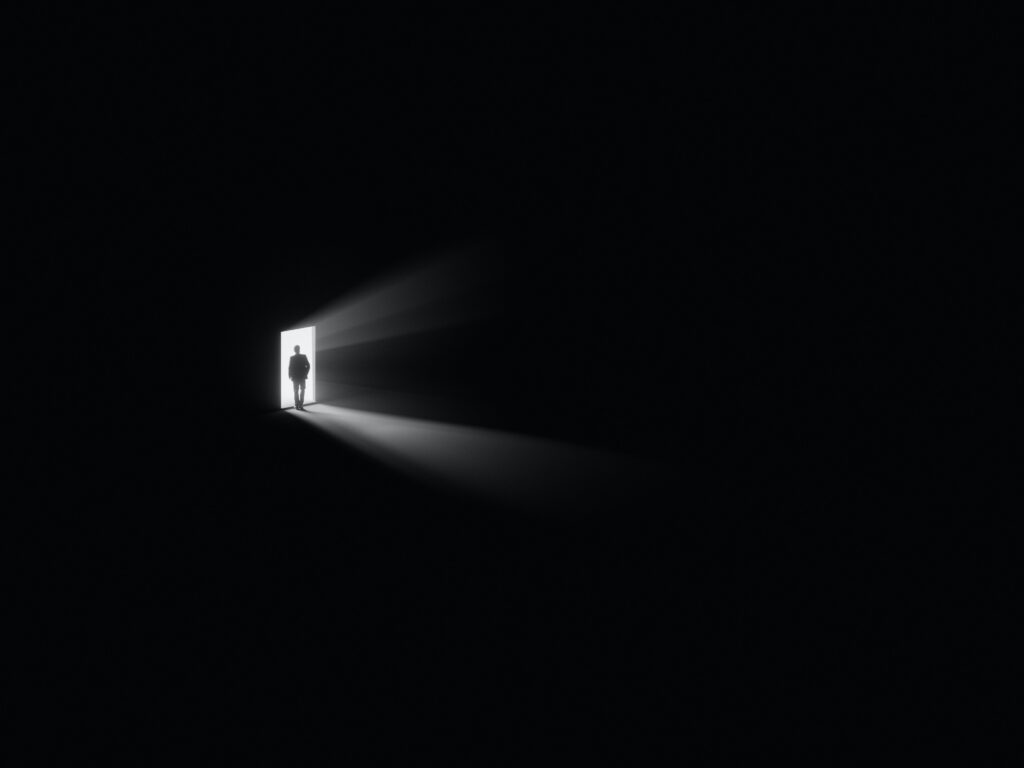 Leadership is a role and a journey of constant evolution, resilience, and foresight. Drawing inspiration from Bob Dylan's iconic lyric, "the loser now will be later to win," we delve into the transformative lessons for leaders in this dynamic sector.
The Ebb and Flow of Success
The multifamily industry, with its forever-changing set of challenges and competitive business environment, often mirrors the unpredictability of life itself, as encapsulated in Dylan's profound words. Leaders face the inevitability of ups and downs, successes, and setbacks. However, it's the perspective toward these fluctuations that defines authentic leadership. The 'loser,' or leader facing a setback today, possesses the potential to emerge as a winner tomorrow. This transformative journey hinges on resilience, adaptability, and a deep understanding of market dynamics.
Cultivating Resilience in Leadership
Resilience is more than mere survival; it's about thriving amidst challenges. For multifamily leaders, this means weathering economic fluctuations or market changes and using these experiences to build a stronger, more agile business model. It's about learning from each setback, integrating these lessons, and preparing for future success. This resilience becomes a beacon, guiding teams and the broader community through uncertainty toward stability and growth.
Adaptability: The Key to Future Wins
The multifamily space continuously evolves, driven by technological advancements, changing consumer behaviors, and regulatory landscapes. We are living through the most dramatic shift as I write these words. Adaptability is not just a skill but a necessity for leaders. Embracing new technologies, shifting marketing strategies, and reimagining operational efficiencies are not just routes to recovery from setbacks but pathways to future wins. Leaders who adapt swiftly and effectively position their organizations to capitalize on emerging opportunities and trends. Put in the reps now for the future yield you will receive.
Understanding and Anticipating Market Dynamics
Like any other, the multifamily industry is subject to the whims of the market. Leaders who understand and anticipate these changes can turn potential losses into wins. This involves understanding economic indicators, consumer preferences, and competitive strategies. Leaders can make informed decisions, anticipate shifts, and pivot strategies by leveraging data analytics, a robust mastermind advisory group, and market research.
The Human-Centric Approach to Leadership
Multifamily leadership goes beyond numbers and strategies; it's inherently human-centric. Building communities, fostering inclusive environments, and ensuring resident satisfaction are as crucial as financial metrics. Even in challenging times, leaders who prioritize these aspects lay the groundwork for long-term success. Leaders can transform temporary setbacks into lasting achievements by nurturing trust, fostering collaboration, and championing innovation within their teams and communities.
Empowering Teams to Embrace Change
Leadership is not a solitary endeavor but a collective effort. Empowering teams to embrace change, encouraging innovative thinking, and fostering a culture of continuous learning are crucial. This empowerment leads to a resilient and adaptive organization, ready to face challenges and seize opportunities.
Conclusion
Bob Dylan's timeless lyrics resonate deeply within the multifamily leadership landscape. The journey from 'loser' to 'winner' is not about avoiding setbacks but learning from them, adapting, and emerging stronger. It's a testament to the power of resilience, adaptability, and a human-centric approach in navigating the multifamily industry's dynamic terrain.