property management innovation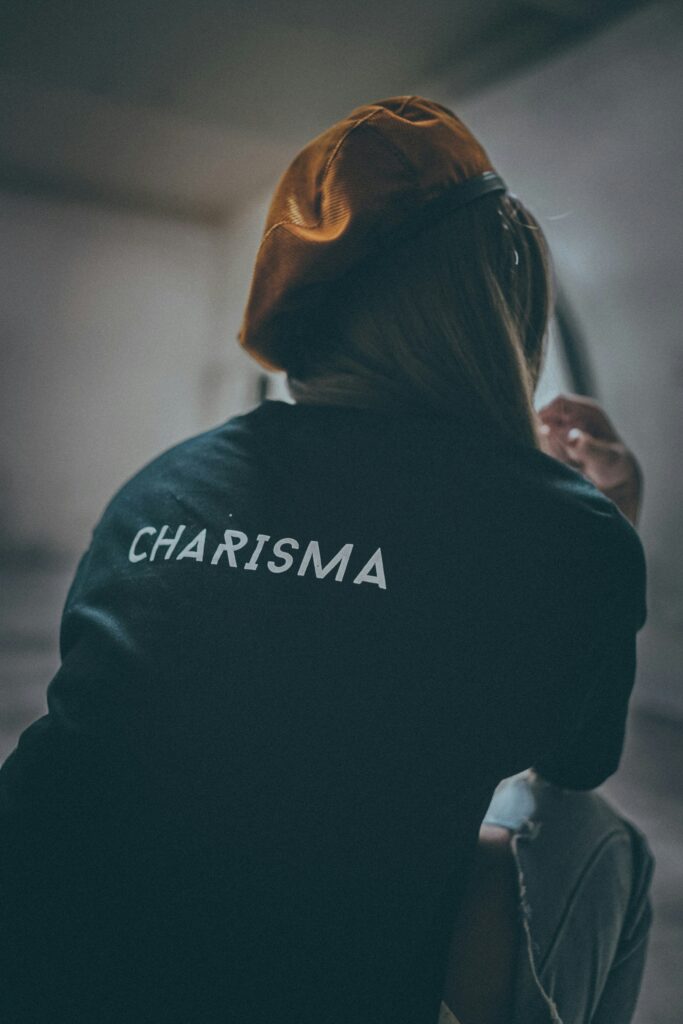 Leadership is not just a position but a journey rich with opportunities and challenges. With this in mind, an ancient Chinese proverb resonates with profound simplicity and depth: "A man without a smiling face must not open a shop." This seemingly straightforward saying encapsulates a profound truth about leadership and personal branding, especially in an industry as people-focused as multifamily real estate—charisma matters.
The Power of Positive Leadership
Research consistently shows leaders who project positivity and approachability achieve higher team engagement. A study by the American Psychological Association highlights that positive leadership behaviors significantly impact employee satisfaction and productivity. This translates to enhanced team performance and a more substantial brand reputation in the multifamily realm.
Building a Personal Brand through Authenticity
In an industry where personal interactions often dictate business success, a leader's authenticity is paramount. Leaders in multifamily real estate must cultivate a genuine, approachable demeanor, mirroring the essence of the proverb. Harvard Business Review emphasizes the importance of authenticity in leadership, noting that genuine leaders build trust and foster stronger relationships with clients and team members.
Enhancing Resident Experiences through Emotional Intelligence
Connecting with residents and understanding their needs is a critical aspect of leadership in this sector. Emotional intelligence, a vital component of effective leadership, is significant in creating positive resident experiences. A study published in the Journal of Property Management reveals that leaders with high emotional intelligence can significantly improve customer satisfaction and loyalty.
Innovating with Technology while Maintaining Human Touch
Balancing technological advancements with a human-centric approach is crucial in an era of technology revolutionizing the multifamily industry. Innovative leaders who embrace technology while maintaining a personal touch distinguish themselves in the market. According to Forbes, the most successful real estate leaders leverage technology to enhance, not replace, human interactions.
Fostering a Culture of Positivity and Growth
The smiling face metaphor extends beyond personal interactions; it represents a culture of positivity and growth. Leaders who smile through their words and actions create an environment where innovation, creativity, and collaboration thrive. A positive workplace culture leads to higher productivity and better financial performance in real estate firms. People like to be around positive people, and positive people get positive outcomes.
Crisis Management with a Calm and Positive Demeanor
Even in times of crisis, the demeanor of a leader can make a significant difference. Maintaining a calm, positive outlook during challenging times instills confidence and resilience in teams and clients. Leaders who support a positive demeanor during crises can better navigate challenges and emerge stronger. And provide a good template for future leaders to follow.
---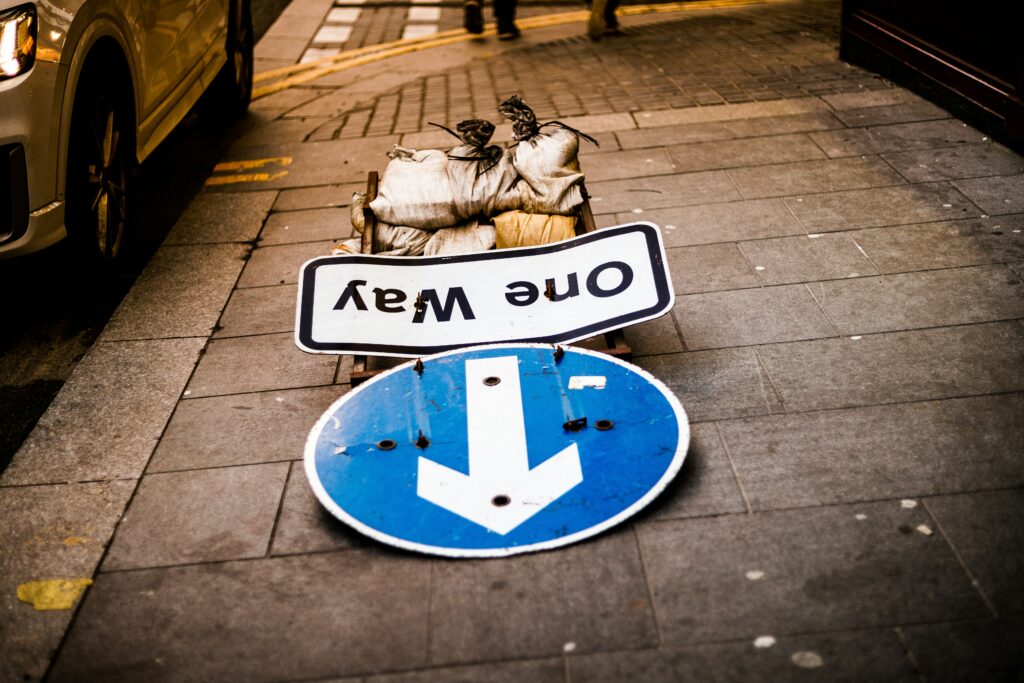 As multifamily property leaders, particularly Regional Managers, it's not just about steering the ship but navigating the stormy seas of setbacks and transforming them into invaluable feedback. In this chaotic time (2023), market variables, changing resident expectations, broader regulations, and setbacks are not mere obstacles but opportunities for growth and leadership enhancement.
Let's start with understanding setbacks. Our business's setbacks can range from unexpected maintenance issues to resident turnover. Viewing these as negatives is easy, but the crux of effective leadership lies in perception. We consider these situations as feedback that provides a platform for improvement and innovation.
For instance, high resident turnover can be a setback that prompts reviewing satisfaction strategies. Perhaps it indicates revamping your engagement or maintenance response processes. This setback, seen as feedback, can lead to implementing more effective retention strategies, ultimately boosting your property's reputation and profitability.
Leadership in the face of setbacks demands resilience. It's about maintaining a positive attitude and fostering the same in your team. Remember, your reaction to challenges sets the tone for your team. Demonstrate problem-solving skills and a commitment to improvement. Encourage your team to view setbacks as learning opportunities, fostering an environment where constructive feedback is valued.
Effective communication is another critical aspect. Clear, transparent, and frequent communication with your team and stakeholders is vital. It helps in aligning everyone's efforts towards a common recovery strategy. It ensures that all parties agree regarding the challenges and the steps to address them.
Innovation and adaptability are key. Adversity often requires quick thinking and the ability to adapt strategies. This might mean adopting new tech to streamline operations or revising engagement tactics. Staying abreast of industry trends and being open to experimenting with novel approaches is essential.
Furthermore, investing in continuous learning and development for yourself and your team is crucial. It ensures that you are all well-equipped with the latest knowledge and skills to handle setbacks effectively and efficiently.