multifamily community engagement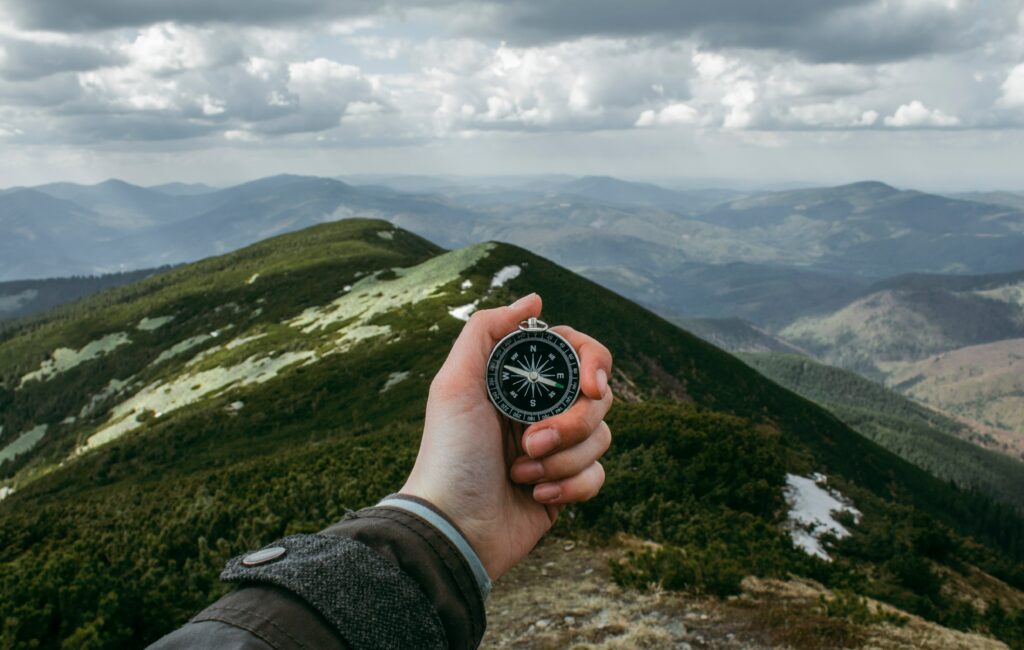 Imagine a room where you have creative freedom. But there's a security guard who keeps telling you, "You're too old," "You're not creative," or "You can't do this." Would you let him stay? Most certainly not. Just as you would escort this guard out of your room, it's crucial to eliminate these negative self-talk and self-beliefs from your mind's vocabulary. These statements hinder your potential and hold you back from achieving greatness. Removing this metaphorical security guard can unlock a space of infinite possibility and growth.
Resilience and adaptability have emerged as hallmarks of effective leadership. With ever-evolving challenges, multifamily professionals must constantly redefine the markers of excellence.
Resilience
For those at the leading edge of Multifamily, resilience isn't just about weathering the storm but finding opportunity on the downside of adversity. Growth, in this context, is both a goal and a journey. And building resilience as a habit is key. As the pressures facing Multifamily continue to intensify, multifamily leaders must double down on building innovative solutions, culture, and community and harnessing technology to keep forward momentum.
One key aspect of this leadership transformation has been the shift from a singular focus on the Profit and Loss statement to a more holistic perspective that includes team member engagement, resident experience, and vendor partner relationships. Don't get me wrong, Multifamily is a business, and producing a profit is important, but doing it collaboratively is more rewarding. 
The year to come will be the most fascinating time to be in the real estate space. Buckle up! Or, as I often like to say, lace up your track shoes and get ready to sprint.