inner peace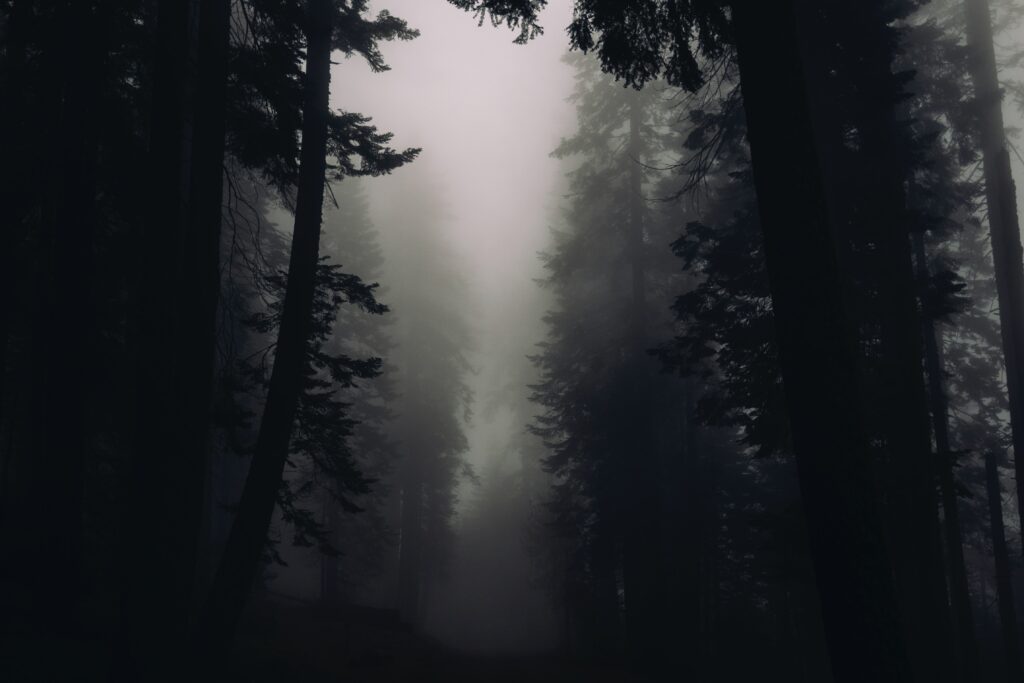 The Don't-Know Mind philosophy, rooted in Zen Buddhism, offers an avenue for inner peace by challenging our need for certainty. This thought paradigm encourages embracing the unknown, liberating us from the burden of having all the answers.
Diving into the murky waters of uncertainty may appear daunting, but it's worthwhile. The Don't-Know Mind philosophy provides a pathway to self-discovery and enlightenment, fostering resilience amid life's inevitable uncertainties.
Stressing over the unknown creates anxiety, hindering our ability to appreciate life fully. On the other hand, embracing the Don't-Know Mind philosophy paves the way to tranquility, mental clarity, and a deeper connection with the world around us.
While we can't always control life's ebbs and flows, we can manage how we respond to them. By adopting the Don't-Know Mind philosophy, we equip ourselves with the tools to navigate life's uncertainties, fostering a more peaceful, enlightened existence.