Critical feedback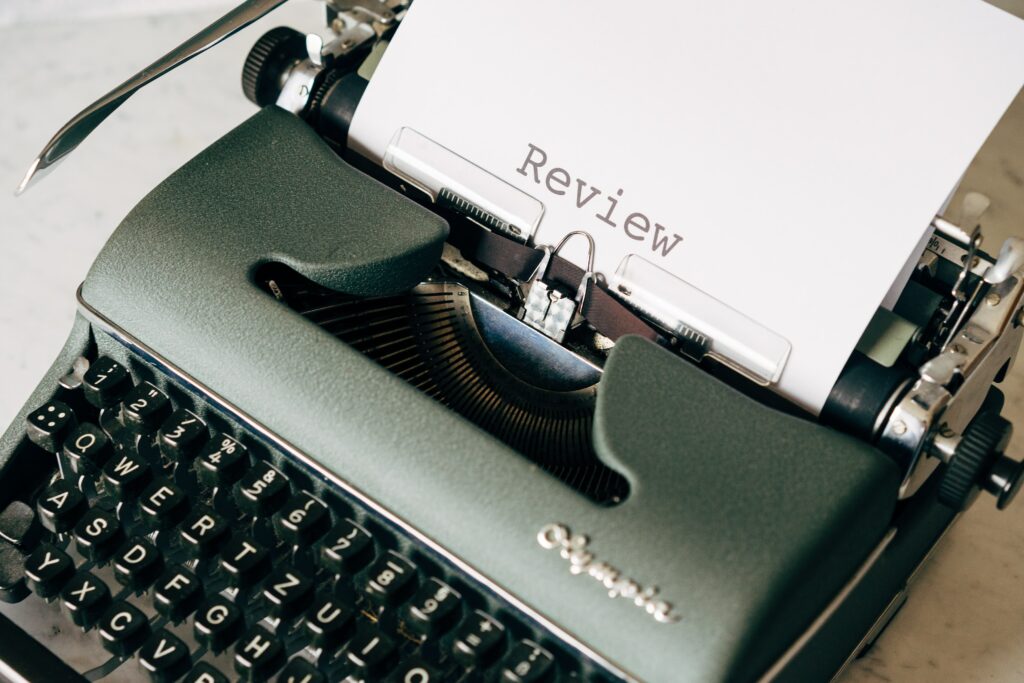 As a leader, it's natural to want to be liked and respected by your team. However, it's all too easy to avoid giving constructive criticism in pursuing popularity. This is a mistake, as criticism is a valuable tool for personal and professional growth.
First of all, criticism can help individuals improve their performance. If someone is consistently making mistakes or not meeting expectations, it's essential to address the issue. By creating a safe space and providing specific feedback on what could be done differently, leaders help team members understand where to focus their efforts, and find missing resources, which will help them improve performance.
Criticism can help to create a culture of accountability within an organization. When leaders hold themselves and their team members to high standards and encourage honest feedback in both directions, it sets a precedent for everyone to be responsible for their actions and results. This can lead to a more efficient and effective overall team.
In addition, criticism can foster trust and respect between leaders and team members. When leaders are willing to engage in difficult conversations and provide honest feedback, it shows that they are invested in their team's development and success. The process of demonstrating what constructive and respectful candor looks like and inviting the same in return leads to stronger relationships and a more positive work environment.
Of course, it's important to remember that criticism should be constructive and not personal. Attack the issue, not the person. It's also crucial to provide actionable steps for improvement and offer support in helping team members reach their goals.
In conclusion, criticism is an essential part of effective leadership and team management. It allows for personal and professional growth, creates a culture of accountability, and fosters trust and respect. Always avoid choosing popularity over honesty in building relationships.