"Thomas Carlyle"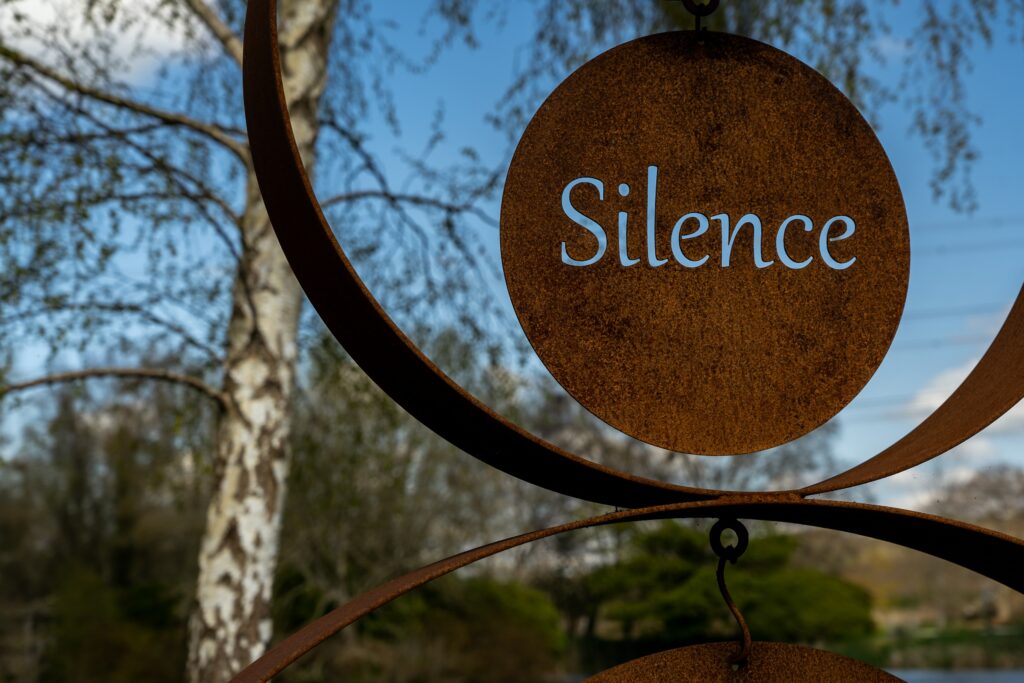 Thomas Carlyle, a revered philosopher, and writer, once spoke of silence as the element in which great things fashion themselves. This simple yet profound statement holds a wealth of wisdom for those seeking personal and professional growth.
In this noisy world, silence often gets overlooked.
Yet, it's in silence when our deepest thoughts and most innovative ideas come to life.
We open a space for reflection and creativity when we embrace quiet moments. In these tranquil breaks, we can tap into an internal reservoir of ideas, untapped potential, and self-awareness.
Mindfulness, a technique promoting focused attention on the present moment, can enhance our ability to find silence amidst the noise.
By incorporating mindfulness into our daily routine, we nurture an environment conducive to growth and greatness.
Carlyle's words invite us to seek silence and, in doing so, create an environment where great things are born and take shape.
In embracing silence, we step into a space where we can truly fashion ourselves into great humans.