tenant satisfaction strategies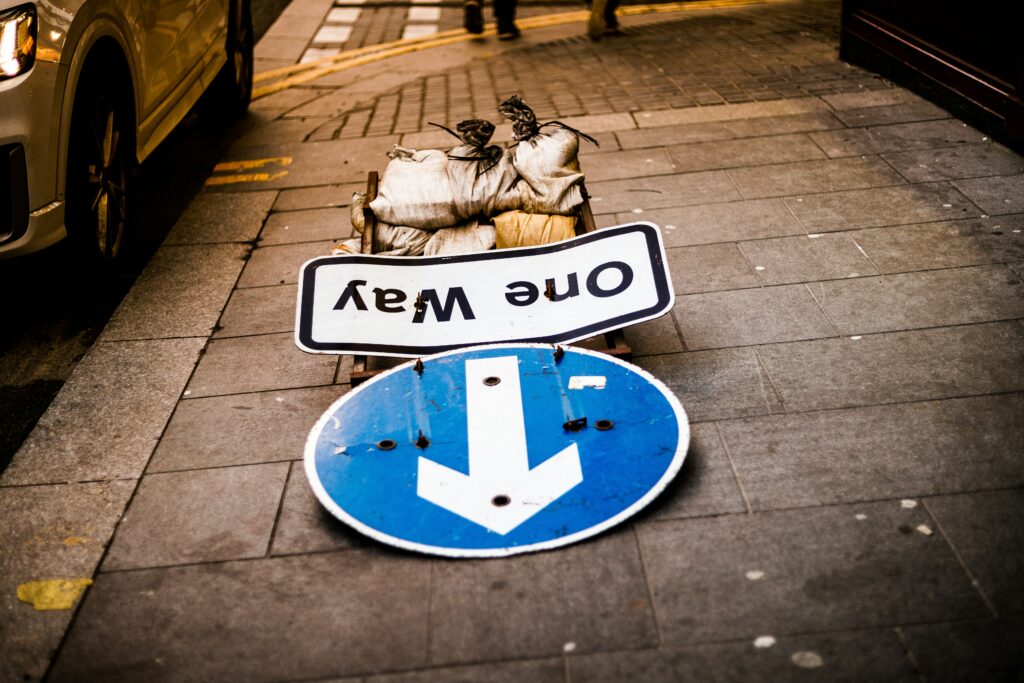 As multifamily property leaders, particularly Regional Managers, it's not just about steering the ship but navigating the stormy seas of setbacks and transforming them into invaluable feedback. In this chaotic time (2023), market variables, changing resident expectations, broader regulations, and setbacks are not mere obstacles but opportunities for growth and leadership enhancement.
Let's start with understanding setbacks. Our business's setbacks can range from unexpected maintenance issues to resident turnover. Viewing these as negatives is easy, but the crux of effective leadership lies in perception. We consider these situations as feedback that provides a platform for improvement and innovation.
For instance, high resident turnover can be a setback that prompts reviewing satisfaction strategies. Perhaps it indicates revamping your engagement or maintenance response processes. This setback, seen as feedback, can lead to implementing more effective retention strategies, ultimately boosting your property's reputation and profitability.
Leadership in the face of setbacks demands resilience. It's about maintaining a positive attitude and fostering the same in your team. Remember, your reaction to challenges sets the tone for your team. Demonstrate problem-solving skills and a commitment to improvement. Encourage your team to view setbacks as learning opportunities, fostering an environment where constructive feedback is valued.
Effective communication is another critical aspect. Clear, transparent, and frequent communication with your team and stakeholders is vital. It helps in aligning everyone's efforts towards a common recovery strategy. It ensures that all parties agree regarding the challenges and the steps to address them.
Innovation and adaptability are key. Adversity often requires quick thinking and the ability to adapt strategies. This might mean adopting new tech to streamline operations or revising engagement tactics. Staying abreast of industry trends and being open to experimenting with novel approaches is essential.
Furthermore, investing in continuous learning and development for yourself and your team is crucial. It ensures that you are all well-equipped with the latest knowledge and skills to handle setbacks effectively and efficiently.