maintenance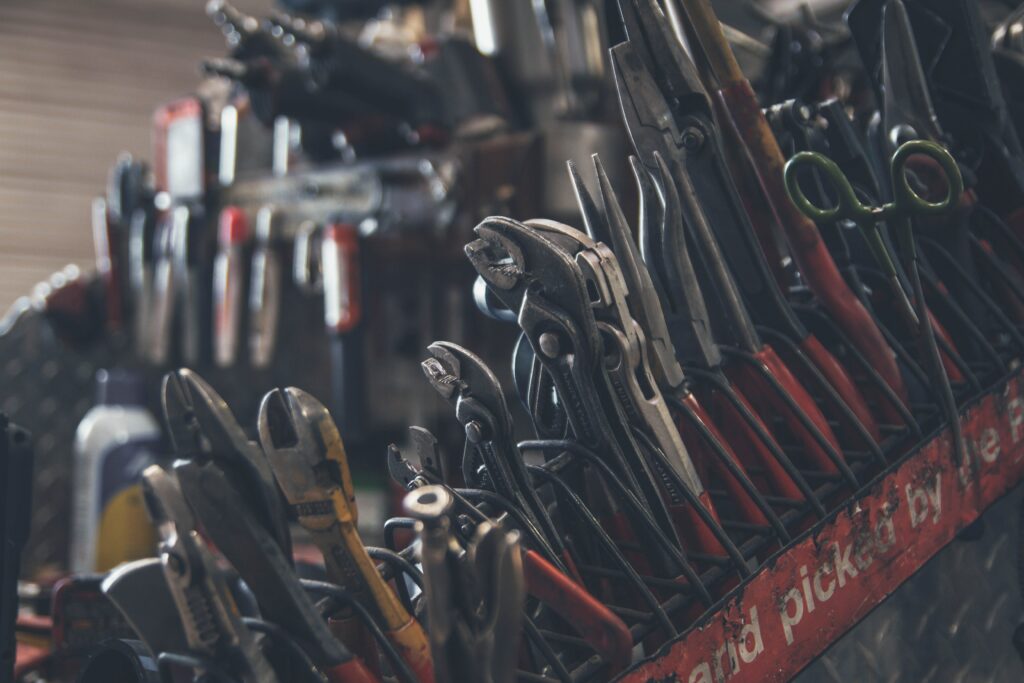 As a property manager, you know that all team members are essential to building a positive resident experience. However, maintenance technicians often have the most impact on residents, as they are the ones who interact with them the most. If you want to encourage and recognize the successes of your maintenance technicians, here are nine ways to do it:
Pay a premium for good technicians and base raises on performance. Using maintenance management software, you can gather hundreds of data points about technician performance to measure their value to the company.
Offer flexible hours to help technicians maintain a healthy work/life balance and reduce the chances of burnout. Centralization through technology can also improve the technician experience by allowing them to sync data and report to a central source, reducing the need to go back and forth to the leasing office constantly.
Create a career path for technicians by offering training and grooming opportunities to help them advance or specialize. This can increase job satisfaction and make technicians more likely to stay with your company.
Acknowledge and recognize the hard work and achievements of your technicians. This can include verbal recognition, small bonuses for going above and beyond, and proactively giving raises for consistently good performance.
Offer professional development and training opportunities to help technicians improve their skills and advance their careers.
Implement a rewards program that recognizes and rewards technicians for exceptional performance, such as meeting specific productivity goals or going above and beyond for residents.
Provide technicians with the tools and equipment they need to do their jobs effectively, including access to technology and software that can help them be more efficient.
Encourage a positive and supportive work culture where technicians feel valued and appreciated for their contributions.
Provide perks or employee benefits that can make the job more enjoyable and rewarding, such as gym memberships, team-building events, or employee wellness programs.
By implementing some or all of these strategies, you can improve your maintenance technicians' job satisfaction and performance, leading to a better resident experience and lower staff turnover rates.