Humanity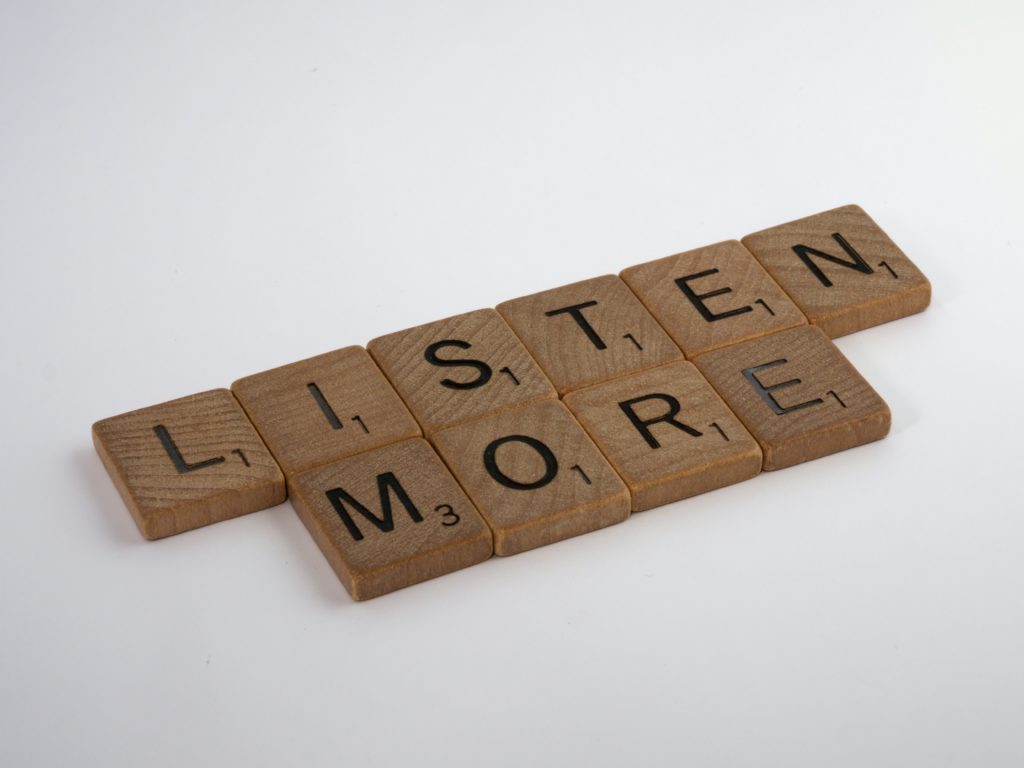 Conflict is an inevitable part of the human experience. The term 'agree to disagree' is so common that it has become a lexicon. You can find its definition in Mirriam-Webster. Essentially, it boils down to this – we are never going to agree on this topic so let's move on. I propose that there may be a much more valuable resolution.
Agreeing to agree. It's not quite as simple as it sounds, and it doesn't require one party to ignore their inner core beliefs in deference to someone else. It is far from simple.
The practice of agreeing to agree starts well before the conflict. It begins with doing the work to develop deep relationships. Investing your most precious resource – your time – in the people around you. This goes well beyond the task list, and learns to know each other as fully present and fallible humans. Inevitably, you won't see eye to eye on everything – unlike your experiences with your family and loved ones.
You and someone you have spent hours developing a genuine relationship with the will, at some point, experience deeply divided opinions. Call it – relationship dissonance. When that happens, it is easy to become entrenched as each person fights their corner, refusing to budge, convinced of the superiority of their position. Truthfully, that is often our default position – we are hard-wired that way. Temperatures rise, tempers can flare (or simmer), and you have the makings of a typical 'agree to disagree' situation to keep the peace.
But deep relationships invite honest communication. Both people can share their proper perspectives without watering them down. Then the agreeing to agree begins. We begin to ask ourselves some critical questions. What is it that we want? What do we agree is our goal? What do our perspectives have in common? What can we agree that we agree on?
The disagreement can be over anything – from small to profound. There are countless topics we negotiate on any given day. But a slight change of mindset from "winning the argument" to finding a path to "what do we agree on" is key to better outcomes and stronger relationships.
We must have people in our lives who challenge our opinions. Surrounding yourself with people who are afraid to tell you no or to offer an opposing view is a fast track to mediocrity. Engaging in respectful debate with people who are genuinely invested in your betterment pays dividends beyond just professional and personal success.
Developing deep relationships with honest communication is suitable for all of us.
I think we can agree on that.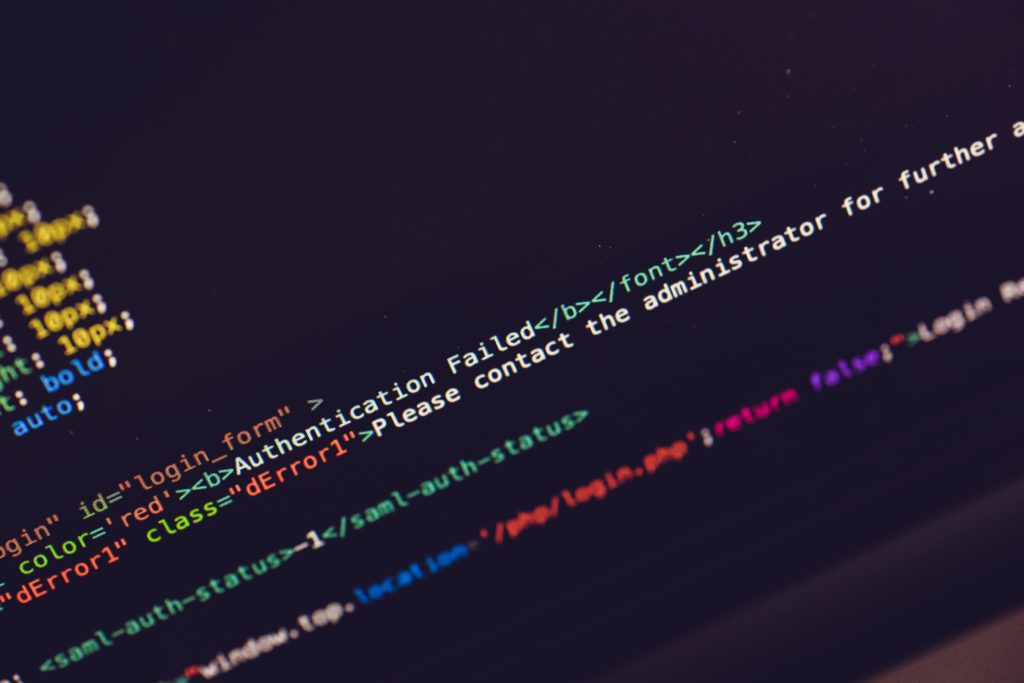 As we approach the twentieth anniversary of 9/11, it is impossible to overstate one event's changes in terms of security. Remember the days when you could meet a traveler at the gate? When there was no 3oz limit or quart size Ziploc bag as part of the airport process? Me, too.
The marriage of security and technology has upped the ante even further. Passwords, thumbprint, facial recognition – it all seems like we might be living in a rather mundane James Bond film – minus the Bond guy, of course. For every new layer of security, bad actors are seeking out ways to undermine them. Enter two-factor (2FA) or multi-factor (MFA) authentication methods. Designed to grant access to a website or application only after the user successfully presents two or more pieces of evidence (factors) to an authentication mechanism – proving that we are who we say we are. For example: Want to log in to your bank account? You will need your password, followed by a one-time code sent to your cell phone or email. This extra layer protects your info even if someone has managed to steal your password. Annoying? Sometimes. Necessary? Increasingly so.
Beyond technological security, two-factor authentication brings to my mind who we are as individuals and the unique work we produce. Every team member comes equipped with their specific knowledge, experience, and training coupled with their character, ambition, and commitment. As businesses, we are responsible for creating environments that support the people who offer their labor to pursue our business venture. These two authentication factors represent the self and the work. When these two factors are in alignment – when we as individuals and as organizations are who we say we are – then the result of our labor is a better outcome for our customers, partners, and each other.
We have a calling to ask the same question of ourselves as individuals and as leaders – Are we who we say we are?
Over the last several decades, Sesame Street laid the foundation on many topics for children and their grown-ups. The song "Who Are the People in Your Neighborhood?" is catchy enough that many parents probably know the words to the chorus off the top of their heads. It reminds us that the people in our neighborhood – the grocer, the doctor, fireman, postman, etc. – are the people we meet each day. But how often do we make an effort to greet and get to know those people in the background of our daily lives?
My morning routine is predictable and includes time for hydration, reflection, prayer, journaling, and exercise. I am a runner. Before covid, I ran on the treadmill at the gym. Now, I run around my neighborhood. I begin my run in the pre-dawn hours, so dark I can't see the sidewalk beneath my feet. I greet the sunrise most days while putting in the reps that sharpen my focus and keep me feeling healthy and sane.
During my daily run, I noticed a man walking around our neighborhood 3-4 times a week, purposely, diligently, step by step, working his exercise plan. I took note of his features and saw that he carries with him a small bat tucked into the palm of his hand and ending at his elbow , and he wears a reflective vest, the kind that can be seen from far away in the headlight of any vehicle passing by at that time of day. I wondered if he carried the bat for personal protection.
Whenever I saw him, I lifted my hand in a small wave of acknowledgment. It buoyed my spirits to see him , and over time, my small gesture turned into a more significant two-handed wave. As I ran past him from behind, I called out, "On your left!" not wanting to startle him and hoping he heard my voice over whatever played on his earbuds. In my mind, I wrote a story about who he was and wondered if maybe we had more in common than a shared appreciation for exercise and greeting the daybreak.
Today, it was on my heart to introduce myself, and so I did. I said that I look forward to seeing him every day when I run. He asked me how many miles I run and told him, then he shared that he walks to work out his frustrations and to keep stress at bay. I told him how inspired I am by his dedication. We chatted a little longer and then went our separate ways.
Today, I met Ken! 
I am thankful that I did. No longer a nameless stranger, Ken became more real to me today. Our interaction was just a few minutes long, but it was enough to turn two strangers into something a little bit more.
As we go about our daily lives, there are countless opportunities to engage with people more genuinely. I encourage you to go out and meet your Ken today.
Share your stories with us in the comments below!
Don't forget to go to www.multifamilycollective.com and sign up to Catch the Weekly Rundown – our once-a-week email that shares all the Multifamily Collective happenings this week.