Search Results for: inside work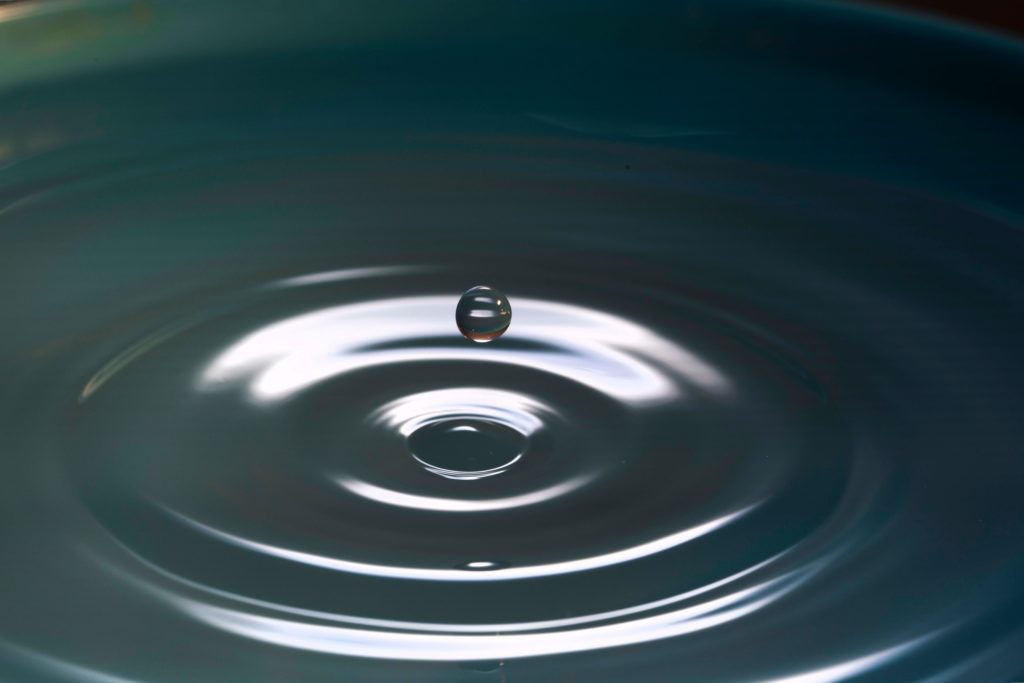 Lottery Tickets & Inside Jobs 
In her famous song "Ironic" Alanis Morissette opines "an old man turned 98 – he won the lottery and died the next day". We don't learn anything else about the life story of his old man. Perhaps he led a full and happy life, and the lottery winnings preceded a lovely final day. It's also possible that he lived in poverty and spent money he couldn't spare to buy lottery tickets in hopes of a better future only to find he had no future left.
Lottery Winners & Losers
While we don't know the rest of this fictitious man's story, there are plenty of real-life cautionary tales related to lottery winners whose lives weren't quite the fairy tales they imagined instant wealth would bring. There is a temptation to look at their stories with a feeling of superiority, believing their foolishness is unique to them and that in the same position, you would make much better decisions. Maybe. Maybe not.
If you have ever struggled with too little, it's easy to believe that more is the solution and much more is everything. Buying the lottery ticket alone can lead to daydreaming about the many things you'd do and the places you'd go and stuff you'd buy. Before you know it, dissatisfaction with your current life can creep in. That is a high price for an extremely low probability. Nevertheless, this post isn't about the lottery per se, and it isn't intended as a moral judgment on those who play it.
Living for Big Dreams
The same story holds true for any number of big grandiose desires or goals. People dream of acquiring luxurious things, believing they will then be respected, accepted, and feel better about themselves. People who manage to reach some of those aspirations often find that the feeling they expected was fleeting at best. How heartbreaking.
When considering your personal ambitions and desires, it is helpful to consider: If you achieve them, how will it change your insides? How will you then view yourself deep in your heart? Will you be a better person?
Inside Out
It seems to me that nothing external can fix the internal. It can wreck it, as we see in the lottery example, but it can't improve it. Only you can do the work from the inside out. Therapy, journaling, meditation, and other deep inside work tools are essential to rooting out, identifying, and sorting through your motivations. Happiness is an inside job – something I wrote about more than a decade ago.
It is a long process – even a lifelong one – but it's worth the effort. When your dreams come true (and I hope they do) you will then be able to distinguish the things that really matter to you and discard the rest.
I encourage you to work from the inside out.
How are you making your inside work a priority? Share your stories with us!
Never miss another Multifamily Collective moment. Sign up to Catch the Weekly Rundown to see all our weekly content plus bonus material for our subscribers. It's FREE, easy, and we promise not to spam your inbox!