Leadership Excellence in Multifamily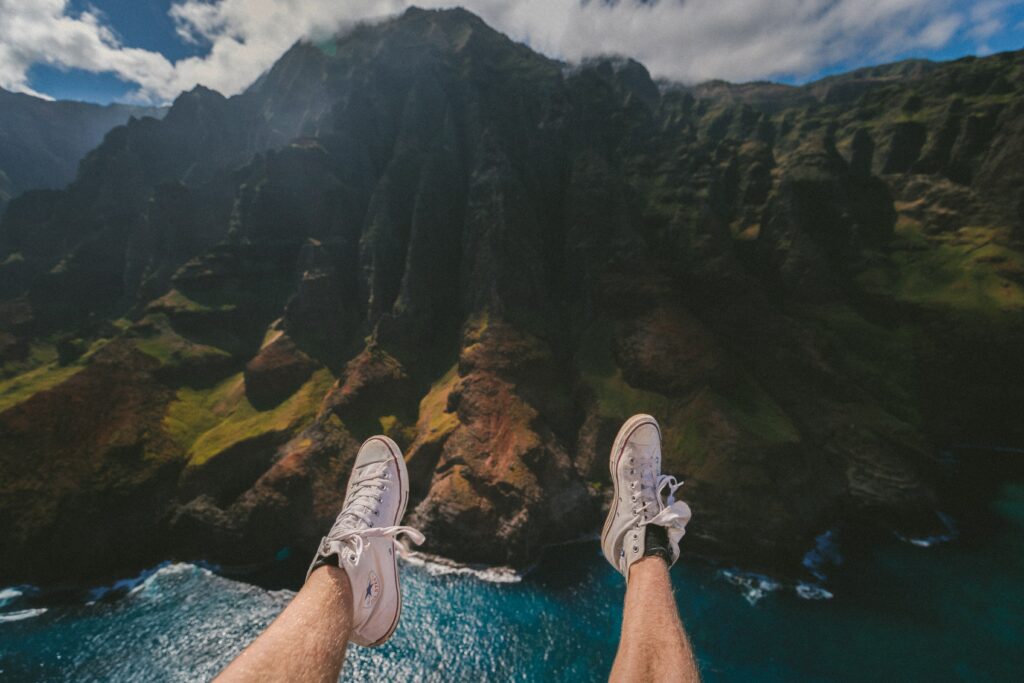 "The examined life is no picnic" rings especially true in multifamily property management leadership.
As a leader, you must delve into minute details, understand shifting business dynamics, and align teams toward common targets and outcomes.
It's a balancing act between tactical decision-making and strategic foresight.
One pivotal factor for leadership success is recognizing the diverse needs of various stakeholders – team members, residents, vendor partners, and investors.
Leaders must show a capacity to empathize and effectively communicate with these groups, adapting policies and procedures to address their unique needs while still maintaining the property's profitability.
Furthermore, adopting innovative technology is no longer an option but a necessity.
From streamlining rent collection to automating maintenance requests, leaders who leverage modern tech can facilitate smoother operations and enhance overall customer experience.
Navigating the realm of multifamily property management requires exemplary leadership skills.
Success isn't merely about profitable operations but also about cultivating a sense of community among residents, fostering a productive work environment for team members, and ensuring investor satisfaction.
With a thoughtful, human-centric, and analytical approach, leadership can make this journey fun and rewarding. 
About
Mike Brewer
My mission is to tease out the human potential in the multifamily space.