Lessons from a Bird on the Wing for Business Success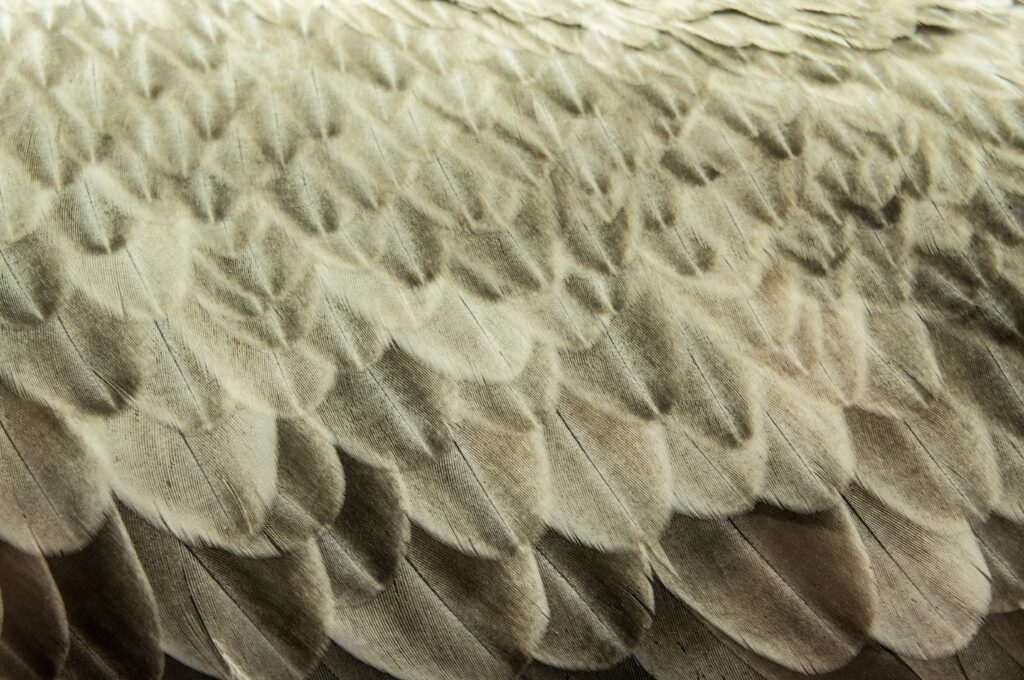 As businesses strive to adapt to a rapidly changing environment and remain competitive, some lessons can be learned from the world of nature. One such lesson comes from observing birds on the wing. Here are three key takeaways for businesses:
Embrace Adaptability and Agility
Birds are incredibly adaptable creatures. They can change their flight patterns in response to changes in wind currents, weather conditions, and other factors that may impact their flight. Similarly, businesses must be able to adapt and pivot quickly in response to changes in the market, customer preferences, and other external factors that may impact their success.
To remain agile and adaptable, businesses should create a culture of innovation and experimentation. This may involve encouraging employees to take risks, test new ideas, and develop processes and systems that enable quick decision-making and action.
Foster Collaboration and Communication
When flying in a flock, birds constantly communicate with each other. They share information about wind currents and other factors impacting their flight and adjust their patterns accordingly. This collaboration helps them to fly more efficiently and reach their destination faster.
In business, collaboration, and communication are also critical for success. Teams that work well together and communicate effectively are more likely to achieve their goals and deliver high-quality results. To foster collaboration and communication, businesses can invest in team-building activities and tools that facilitate communication, such as project management software, messaging apps, and video conferencing tools.
Prioritize Resilience and Endurance
Birds are renowned for their endurance and resilience. Some species, such as the Arctic Tern, migrate thousands of miles yearly. This requires a high degree of physical and mental toughness and the ability to adapt to changing conditions.
Similarly, businesses must prioritize resilience and endurance to thrive in today's fast-paced, competitive environment. This may involve developing a strong corporate culture that values perseverance, grit, and strength and investing in employee training and development programs that build these skills.
In addition, businesses should focus on developing a growth mindset that sees challenges as opportunities for learning. By prioritizing resilience and endurance, companies can weather the storms of uncertainty and emerge stronger on the other side.
About
Mike Brewer
My mission is to tease out the human potential in the multifamily space.