Expanding Talent Pipelines: Skills Trump Credentials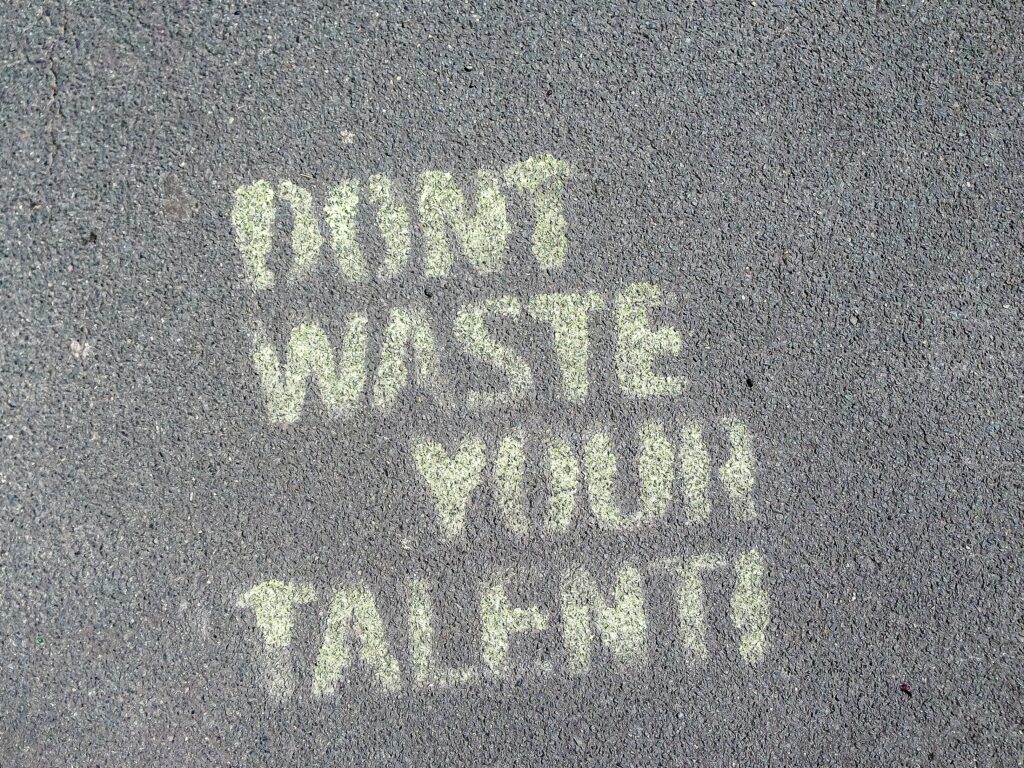 In today's rapidly evolving job market, it's becoming increasingly difficult for multifamily organizations to find the right talent to fill critical roles. But what if there was a way to expand the talent pipeline by assessing candidates solely on the skills needed to perform in the role rather than their credentials and prior experience? It's time for multifamily organizations to shift their mindset and embrace a new way of hiring that focuses on skills.
Credentials have long been the standard by which candidates are evaluated, but they can be a misleading indicator of their potential to perform well in a given role. Just because someone has a degree or extensive work experience doesn't necessarily mean they have the skills to excel in a particular job. Candidates without traditional credentials may possess the skills and knowledge needed to succeed but may be overlooked in the hiring process due to the emphasis placed on degrees and experience.
This is where skills-based hiring comes in. By focusing on the skills needed for a specific role, organizations can expand their talent pipelines to include a wider range of candidates who may not have the traditional credentials but possess the necessary skills.
But how can organizations assess skills effectively? One way is through skills-based assessments that evaluate a candidate's ability to perform specific tasks related to the job. This can include anything from writing prompts to simulations that mirror real-world scenarios. These assessments accurately represent a candidate's skills and potential to perform well in the role.
Another approach is implementing training programs that teach the skills needed for the jobs of the future (now). This allows organizations to hire candidates who may not have all the necessary skills upfront but have the potential to learn and grow in the role. This approach expands the talent pipeline and promotes employee development and retention.
Organizations can no longer rely solely on credentials and prior experience to evaluate candidates. By shifting to a skills-based hiring approach, organizations can expand their talent pipelines, promote diversity and inclusion, and improve the accuracy of candidate assessments. It's time to embrace a new way of hiring and start prioritizing skills over credentials.
About
Mike Brewer
My mission is to tease out the human potential in the multifamily space.