Multifamily Marketing: Design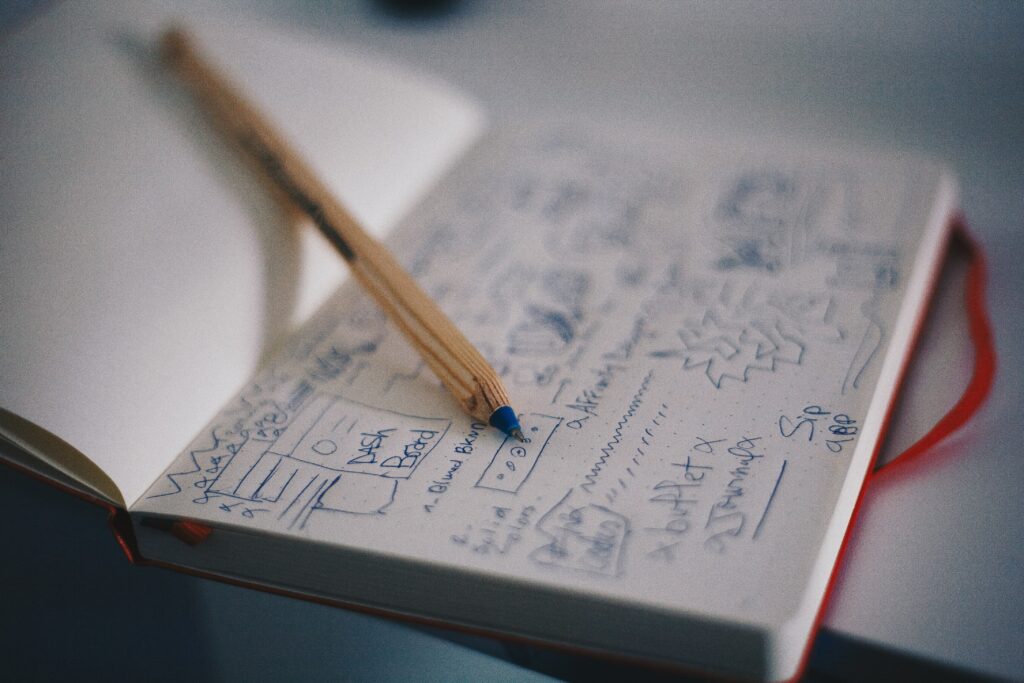 Design is a crucial component of multifamily marketing. It plays a key role in attracting potential residents, creating a memorable brand, and setting your property apart from the competition. According to Founder and CEO Mike Brewer of Multifamily Collective, becoming brilliant at using design in multifamily marketing requires a few key steps.
Understand your audience: To create an effective design, you must first understand the needs, preferences, and behaviors of your target audience. What do they value in a living space? What are their lifestyle habits? What kind of visual language speaks to them? By researching and understanding your target audience, you can create design elements that resonate with them.
Define your brand: A strong brand identity is essential to a successful multifamily marketing campaign. Define your brand values, mission, and tone. This will serve as a guiding principle for all your design decisions. Your brand should be reflected in all your marketing materials, from your logo to your property website.
Use visuals to tell a story: Design is about more than just aesthetics. It's about telling a story. Use visuals to connect with your audience emotionally, showcasing your property's unique features, benefits, and amenities. High-quality photographs and video content can give potential residents a feel for the living experience at your property.
Make it easy to understand: Complex designs or confusing layouts can detract from your message. Keep your design simple, intuitive, and easy to understand. A clean, streamlined design will help communicate your message effectively and make it easier for potential residents to take action.
Stay consistent: Consistency is key in multifamily marketing. Your design elements, such as color palette, typography, and imagery, should be consistent across all your marketing materials. This will reinforce your brand and make it easy for potential residents to recognize your property.
Following these steps, you can create an effective design that attracts and engages potential residents and sets your property apart from the competition. With a strong design strategy, you can maximize the impact of your multifamily marketing efforts and build a successful brand.
About
Mike Brewer
My mission is to tease out the human potential in the multifamily space.