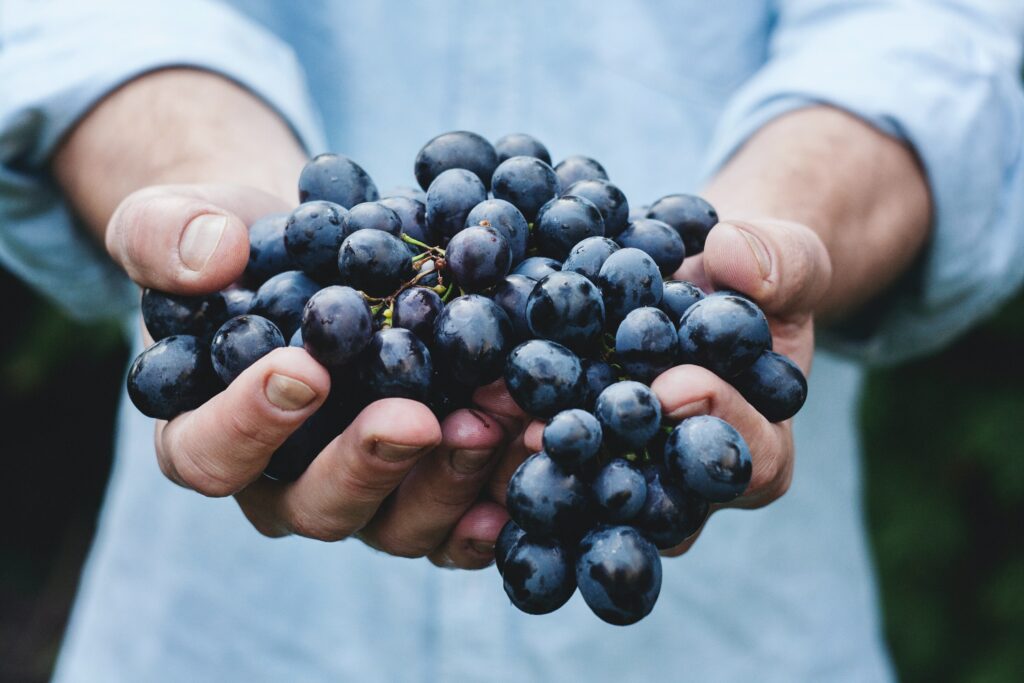 Providing excellent customer service is more important than ever in today's world. As Tom Peters, a renowned business consultant, once said, "quality of fully engaged team members providing personalized service that makes you smile as it is delivered and creates fond memories that last."
At the heart of this quote is the idea that excellent customer service comes from team members who are fully engaged and invested in their work. When fully engaged, team members are more likely to go above and beyond to provide personalized service that exceeds customer expectations. They are more likely to be creative and innovative in their approach to problem-solving, which can lead to more effective and efficient solutions. And they are more likely to be motivated and passionate about their work, which can lead to greater job satisfaction and lower turnover rates.
So how can you create a culture of quality that fosters fully engaged team members? One fundamental approach is to create a positive and supportive work environment. This can include clear communication, regular feedback, and opportunities for professional development. It can also include recognizing and rewarding good work, providing flexible work arrangements, and promoting a healthy work-life balance.
Another key approach is to empower team members to take ownership of their work and make decisions. This can include giving team members the autonomy to make decisions, providing them with the resources and support they need to do their jobs, and holding them accountable for their performance. It also means recognizing and rewarding team members for their contributions and successes and creating an environment where they feel valued and appreciated.
Ultimately, creating a culture of quality is about creating an environment where team members feel valued, supported, and empowered to do their best work. By focusing on fully engaged team members and providing personalized service that makes customers smile and creates fond memories, you can create a culture that improves customer satisfaction and helps drive business success.
About
Mike Brewer
My mission is to tease out the human potential in the multifamily space.