Advertising & Authenticity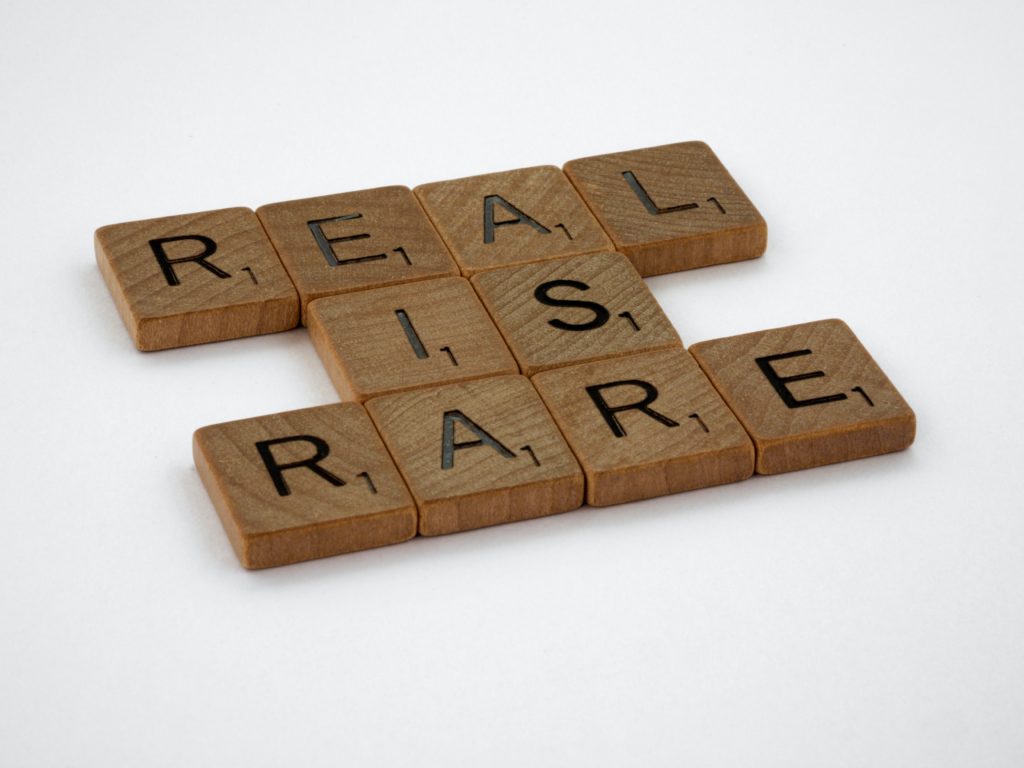 Who are we? What do we believe? What are we going to do about it?
Leo Burnett was an American advertising executive and the founder of Leo Burnett Company, Inc. He was responsible for creating some of advertising's most well-known characters and campaigns of the 20th century, including Kellogg's Tony the Tiger, United's "Fly the Friendly Skies", and Allstate's "Good Hands". In 1999, Burnett was named by Time Magazine as one of the 100 most influential people of the 20th century.  
Leo Burnett believed that every company should ask themselves those questions, which still apply today. The answers help businesses distill their understanding of identity, values, and intention – in other words, culture. Leo understood that "the work of [an advertising] agency is warmly and immediately human." This human-centric statement resonates with me because I believe that few industries are more engaged in the lifecycle of humanity than those in the multifamily industry.
The Impact of Culture
The Multifamily Collective is filled with content that credits culture as the most significant source of influence. The common language of shared culture is powerful. Entire countries, religions, and generations are grounded in shared beliefs, values, and practices that coalesce to form their culture. A company's culture is the most important factor in determining its long-term success. An organization that holds itself accountable to behaviors that are in genuine alignment with its published core values earns the trust and loyalty of its workforce.  
Authenticity Matters
In all areas of life – personal, social, and professional – people are hungry for authenticity. Culture in word but not in deed is false and quickly fails the authenticity test. Depending on the source, reports show that consumers receive more than 5,000 attempts every day to influence their decisions. Targeted ads on Google, Facebook, Instagram, TikTok, and even Waze recognize where you are and what your online behavior trends indicate, then use that information to make suggestions for you. Paid. Targeted. "Suggestions."
Influencers are engaged in the business of influencing. In 2020, successful influencers earned around $1,000 on average per post depending on their statistics – reach, engagement, etc. When a person on social media posts authentic content about their life, passions, creative work, family, travels, etc., followers find it engaging and believable, and they develop a relationship with the person behind the content. When that same person shares an ad as though it were a legitimate lifestyle post, the consumer senses the difference immediately. The change in tone is jarring, and the content no longer feels honest. It weakens the relationship.
Differentiation
With all the digital noise and constant demand for attention – how does any company stand out from the clamor and earn the trust of their customers? Consumers are savvier than ever before. They are also more cynical. Trust isn't given away easily, and everything feels like a negotiation. Consumers sense the 'sales' stuff coming from a mile away.   
In this quote, Adam Grant offers a different perspective: "Negotiation is not a duel to win. It is a puzzle to solve together." When you approach negotiation with a customer as an opportunity to bring different voices to the table to craft a more optimal solution, the outcomes are better for everyone—trying to WIN forces the other participant to LOSE. And no person is eager to feel like a loser. 
Currency of Trust
If authenticity is the real currency of trust, then transparency, thoughtful communication, and a commitment to work together for everyone involved is a simple formula that, when applied internally and externally, may differentiate you from the noise.
Authentic relationships require real work. Transactions may be more straightforward, but they lack the mutually beneficial connectivity found in human-to-human relationships, and when it comes down to it, we are all human, afterall.
What are you doing to stand out and create authentic connections? Share with us below!
Never miss another Multifamily Collective moment. Sign up to Catch the Weekly Rundown to see all our weekly content plus bonus material for our subscribers. It's FREE, and easy, and we promise not to spam your inbox!