Leadership in the MultiFamily Space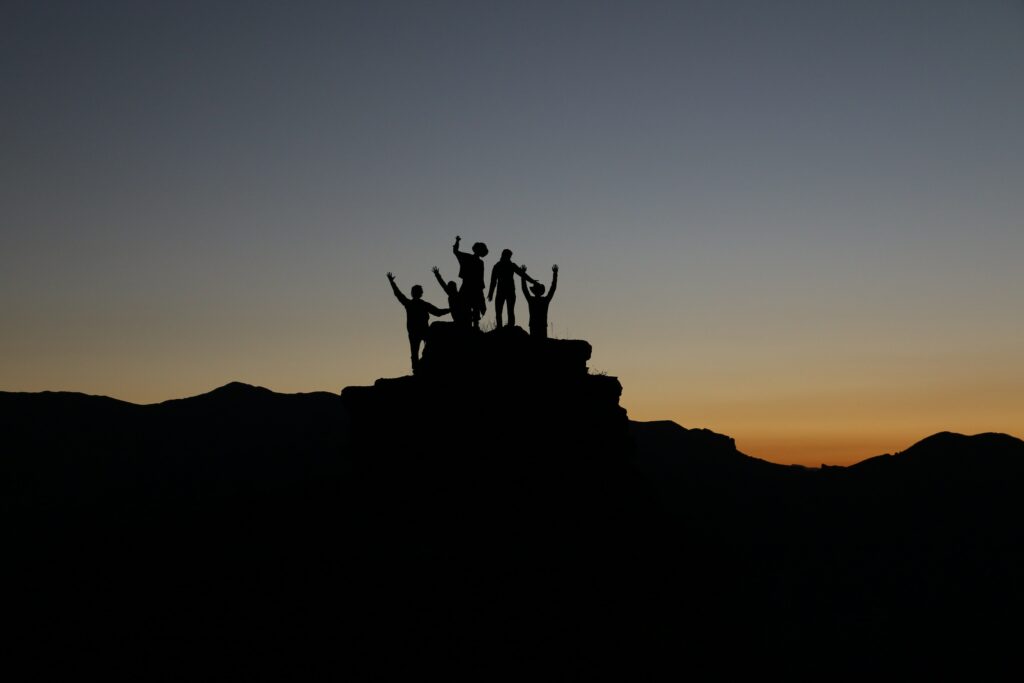 Leadership is a crucial aspect of any organization, as it sets the direction and tone for the entire team. But what exactly is leadership, and what makes a good leader? One way to think about it is to consider a leader's "authority" as voluntarily given by those they lead. This idea of voluntary authority is essential, as it suggests that a leader's power is not imposed on others but rather something willingly granted by those they lead.
When You Think Leadership
When we think of leaders, we often think of those in positions of formal authority, such as CEOs or managers. But leadership can come from anyone, regardless of their traditional role or title. It's not about the position; it's about the person. A leader inspires and motivates others to work towards a common goal. They possess the ability to influence others, and they do it positively.
What Makes a True Leader
A true leader is someone who earns the trust and respect of their team. This is because they lead by example, are responsive to their team members' needs and concerns, and communicate effectively. A leader who earns the trust of their team is more likely to have their authority voluntarily granted.
In addition, a leader who grants their team members a level of autonomy, and an environment where they feel empowered to make decisions, can also help to foster a sense of voluntary authority. When team members feel like their ideas and opinions are valued, they are more likely to follow the leader willingly. A leader who understands and practices this creates a culture of accountability and ownership, fostering a more engaged, motivated, and productive team.
In summary, a leader's absolute "authority" is not imposed on others; instead, it is voluntarily given by those they lead. A good leader earns the trust and respect of their team through their actions, not their title. They communicate effectively, lead by example, and create an environment where team members feel empowered to make decisions. Happy team members, in turn, willingly give the leader their authority, and this is the true mark of a great leader.
About
Mike Brewer
My mission is to tease out the human potential in the multifamily space.