Friendly Competition and Idea Exchange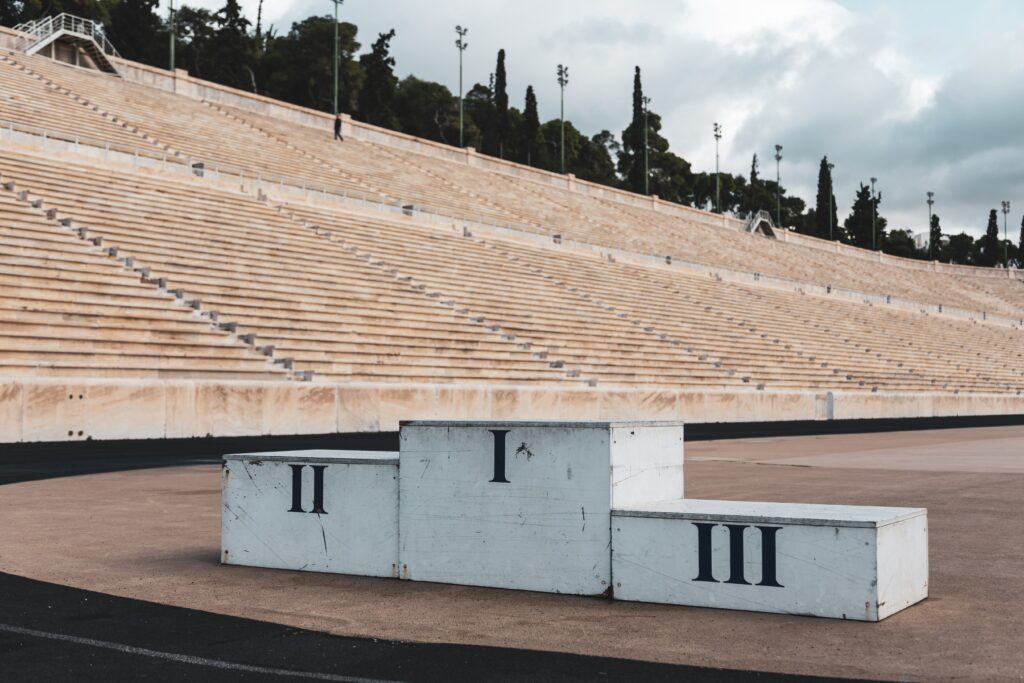 Friendly competition and exchanging ideas can greatly benefit professional development and business growth.
First and foremost, competition can be a great motivator. Knowing that others are working hard to achieve similar goals can push you to put in that extra effort and strive for success. It's also great to stay current and on top of industry trends and developments. You can gain valuable insights and ideas for improving your business by keeping an eye on what your competitors are doing.
Another benefit of friendly competition is that it can drive innovation. When trying to outdo your competitors, you're more likely to come up with creative solutions and new ways of doing things. This can give you an edge in the market and help you grow and evolve as a professional.
In addition to competition within your field, exchanging ideas with professionals in other industries can be extremely valuable. By sharing knowledge and perspectives, you can gain a broader understanding of the world and learn new ways of approaching problems. This can lead to breakthroughs and new opportunities you might not have otherwise considered.
All in all, friendly competition and exchanging ideas can be powerful tools for professional development and business growth. By embracing competition, seeking new perspectives, and being open to new ideas, you can set yourself up for success and take your business to the next level.
It's important to note that competition can also breed a hostile environment and stress, so it is essential to maintain a balance and healthy attitude towards it.
About
Mike Brewer
My mission is to tease out the human potential in the multifamily space.