The Benefits of Grab-and-Go Markets for Multifamily Properties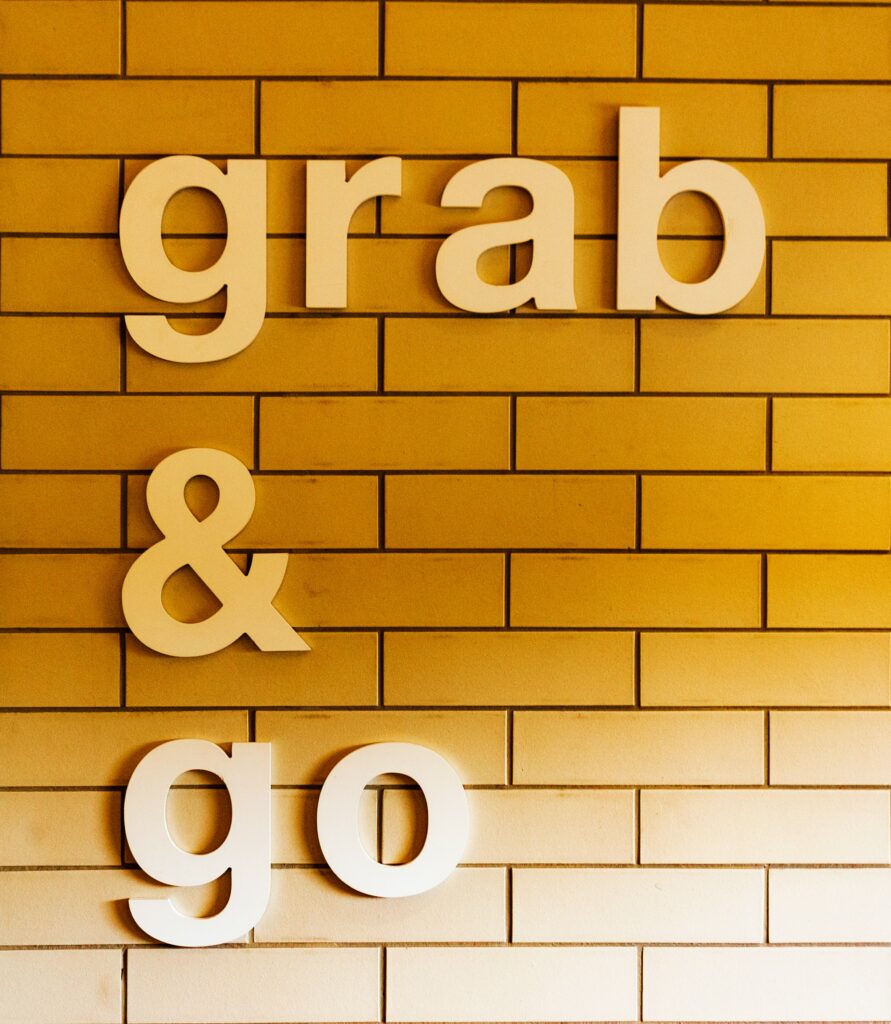 Grab-and-go markets are becoming an increasingly popular amenity in multifamily properties, and it's easy to see why. These small convenience stores, located on the property, provide residents with a convenient and hassle-free way to purchase items like snacks, drinks, and other essentials. An in-house market can be a true differentiator in the amenity race.
One of the main advantages of grab-and-go markets is that they provide an additional revenue stream for the property. Instead of losing business to nearby convenience stores, residents can charge their purchases to their units, which can help offset the costs of maintaining the market and boost the property's bottom line.
In addition to providing a financial benefit, grab-and-go markets can also serve as a valuable amenity for residents. Imagine the benefit of having an in-house market when you need something quick but don't have the time or energy to leave the property to purchase items. Residents can step out of their doors and head to the market for whatever they need. This can be especially useful for residents who don't have car access or don't want to drive to a store.
Another advantage of grab-and-go markets is that they can be an excellent way for property owners to show that they are responsive to the needs and desires of their residents. By providing a convenient and accessible place to purchase items, property owners can demonstrate that they are attuned to the needs of their renters and are willing to invest in amenities that make their lives easier.
Grab-and-go markets can be a win-win for property owners and residents. They provide an additional revenue stream for the property while serving as a valuable amenity for residents. As such, they are likely to continue gaining popularity in the multifamily industry.
One example: Impulsify – A fully loaded retail program that automates deployment and procurement to give non-retailers the confidence they need to run a profitable grab-and-go shop. From retail design to acquisition to account management, we have you covered.
About
Mike Brewer
My mission is to tease out the human potential in the multifamily space.