Multifamily Owners Can Follow Delta's Example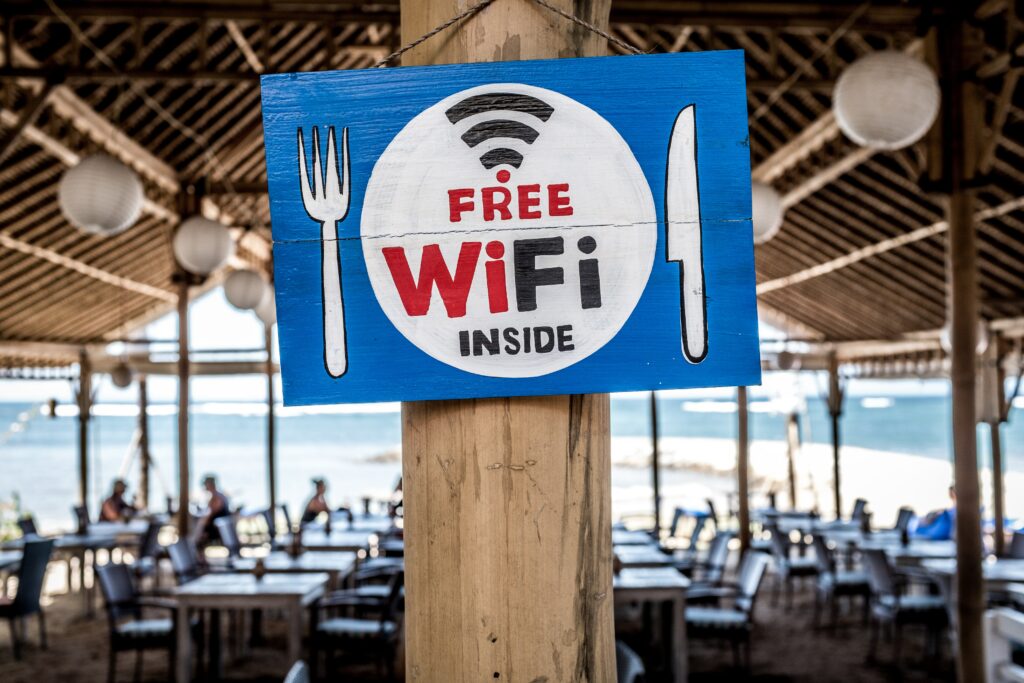 Delta Air Lines recently made headlines by announcing that it would be offering free in-flight Wi-Fi to all passengers on its flights. While this may not seem like a big deal to some, it's a mindset shift that could have major implications for the airline industry and beyond.
But what does this have to do with multifamily owners? As it turns out, there's much that multifamily owners can learn from Delta's example, particularly when providing residents with free Wi-Fi. Here are a few ideas on how multifamily owners can follow Delta's lead and create their own loyalty program for providing free Wi-Fi to residents:
Offer a tiered loyalty program: Delta's free Wi-Fi offer is available to all passengers, but those who are members of Delta's loyalty program (Delta SkyMiles) get even more benefits. Similarly, multifamily owners could offer a tiered loyalty program for residents. Those who sign up for the program receive additional perks, such as free Wi-Fi or discounts on amenities.
Use Wi-Fi as a marketing tool: Delta's free Wi-Fi offer is an excellent way for the airline to stand out from its competitors and attract new customers. Multifamily owners can similarly use free Wi-Fi, highlighting it as a critical amenity in marketing materials and using it to differentiate their properties from others in the area.
Create a seamless experience: Delta's free Wi-Fi offer is easy to use and doesn't require any unique login or registration. Multifamily owners should aim to create a similarly seamless experience for residents, making it easy for them to access the Wi-Fi and ensuring that the connection is reliable and fast.
Build community with Wi-Fi: Delta's free Wi-Fi offer helps to create a sense of community on its flights, as passengers can connect and share their experiences online. Multifamily owners can use free Wi-Fi to build community within their properties by creating online forums or social media groups for residents to connect.
About
Mike Brewer
My mission is to tease out the human potential in the multifamily space.