The Temporary Nature of Success: Lessons from the Bible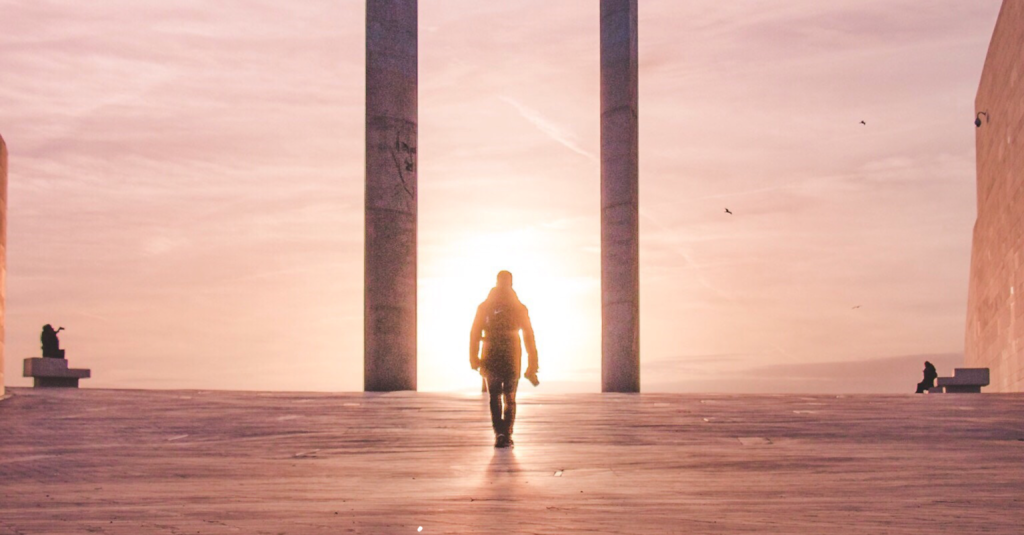 I'm a big fan of the bible as an SOP for life. Not a day goes by without some time spent reading this ancient text. And today, I was particularly struck by the following:
"Then I considered all that my hands had done, and the toil I had spent in doing it, and behold, all was vanity and a striving after wind, and there was nothing to be gained under the sun" – this passage from the book of Ecclesiastes in the Bible speaks to the inherent futility of human endeavors. It suggests that no matter how hard we work or how much we achieve, it will ultimately be for naught.
But why is this the case? According to the writer of Ecclesiastes, it is because we are constantly striving after fleeting and intangible things – "a striving after wind." We work hard for recognition, success, and material possessions, but these things are temporary and do not bring lasting satisfaction.
Reminder
This passage serves as a reminder to stay caught up in pursuing these ephemeral goals. We should instead focus on what truly matters, such as our relationships and values.
But it's not just material possessions and career success that are fleeting. Even our bodies and lives are temporary. As the writer of Ecclesiastes says, "There is a time for everything, and a season for every activity under the heavens: a time to be born and a time to die."
In light of this passage, it's essential to make the most of our time and prioritize the things that will bring us lasting joy and fulfillment. 
What Is Most Important
This surely means spending time with loved ones, volunteering, or pursuing our passions.
Ultimately, the message of this passage is one of perspective. It reminds us that our endeavors and achievements are small and insignificant in the grand scheme. By keeping this in mind, we can let go of our pride and focus on what truly matters.
About
Mike Brewer
My mission is to tease out the human potential in the multifamily space.