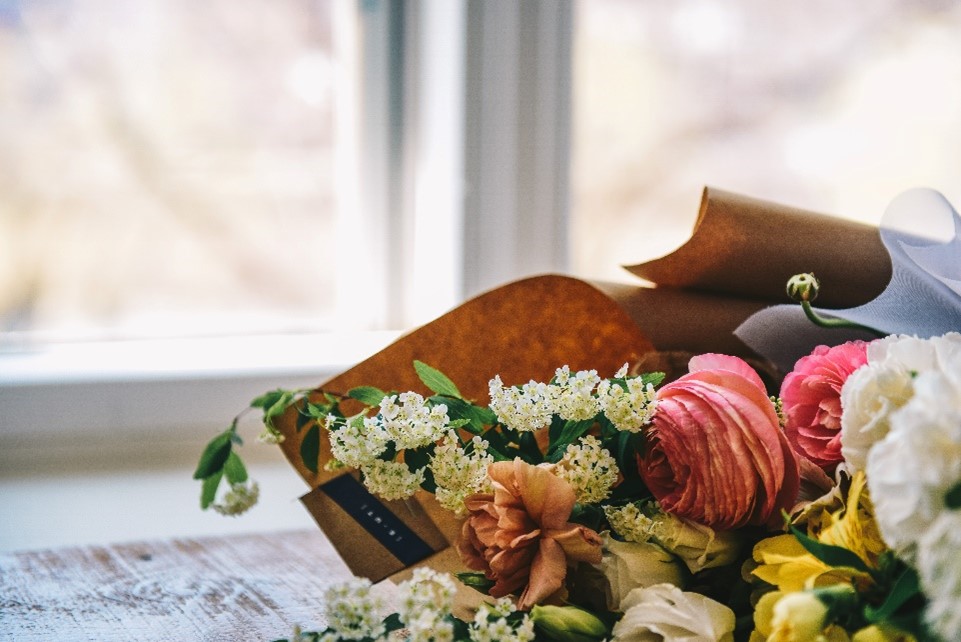 Funerals rarely top the list of things people give much thought to – until there is a need. Funerals serve an important purpose. They allow us to reflect on the person we've lost, their impact on the world, and who they were beyond our experience of them. Funerals give us the opportunity to say goodbye – and to do it well.
It's important – saying goodbye well.
There is an old saying "Bring me my flowers while I am still here." There are more than a few songs on the topic, too. It's a simple concept really. Spend time with the people you value while you can. Choose to be a vessel of love and joy to others now. Don't wait until it's too late or put it off until someday.
It occurs to me that this simple life lesson applies to how we interact with all the humans in our care and those around us. Purposeful engagement, being fully present, listening with intention, and acting with sympathy and compassion serve as a beautiful bouquet of relationship flowers.
Saying goodbye well is equally important when a current employee leaves whether by their selection or yours. Recognizing the dignity and humanity of each person is fundamental when interacting with each other without regard to whether the person was a good fit for your company or culture. Leave them feeling valued. Build them up. Celebrate their future. Ask to hear back from them about their next success.
It costs nothing to make people feel important.
Dreading the interaction to come, some bosses assume a cold demeanor in the face of terminations. Cut. Dried. Over and out. It's efficient but not excellent. Others have been known to avoid the person at all costs, allowing HR to do the dirty work and hoping not to bump into the person on their way out. The instinct to avoid the awkward situation may be understandable, but the practice isn't laudable. It's weak.
My encouragement to you today is to practice saying goodbye well.
Have you changed the ways you acknowledge and engage in good-byes? Share your stories with us!
Please help us grow the Multifamily Collective!
About
Mike Brewer
My mission is to tease out the human potential in the multifamily space.