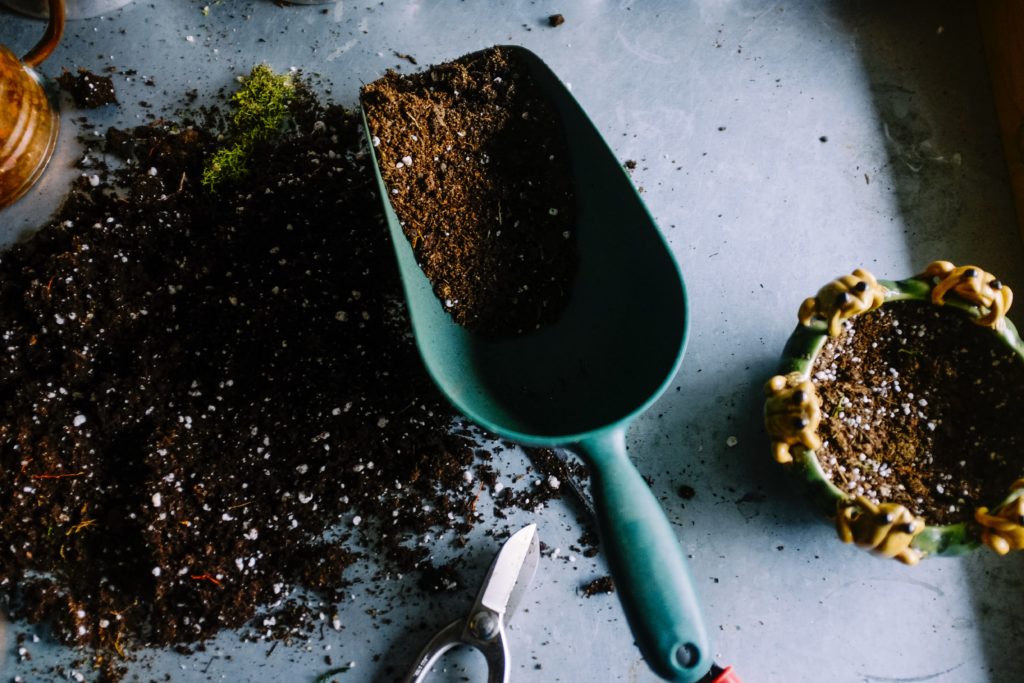 Upon purchasing a winning lottery ticket, a fortunate man was made instantly a rich one. His new wealth enabled him to realize his dream of traveling the world. During a visit to Versailles, France, he became enamored with their world-famous gardens. When he returned home, he was determined to have gardens that would be the envy of all who visited. He hired a garden designer and instructed him to spare no expense in creating his personal Versailles of immaculately landscaped grounds.
The gardener laid out a beautiful and thoughtful design and set to work bringing the plan to life. He labored long over the installation of trees, flowers, ponds, hardscapes and wandering paths. When he finally completed his work, the garden was an idyllic escape. The man was overjoyed with the result and paid the garden designer handsomely.
Eager to show off his newly landscaped garden, the owner planned a lavish party in six months, by which time he expected to return home from yet another trip. He invited friends, family, and dignitaries to come and experience the beauty created at his request. On the day of the event, he walked to his gardens. With shock and dismay, he noted the condition of his once beautiful grounds. The flowers were dead, the grass overgrown, the new trees drooping, and the pond filled with algae. How could this have happened? His garden was once sheer perfection, and now it was in ruins.
In a furious rage, he called the garden designer and demanded an explanation! The gardener asked him, "What did you do to maintain the garden? Did you weed it? Fertilize it? Prune it? Water it? Did you hire someone to take continued and careful command of the daily work in the garden?" Sadly, he had done nothing to ensure the maintenance of his garden. He wanted all the beauty and glory but none of the labor. The most beautiful garden in the world is nothing more than a plan. It is the daily care and work that makes a garden a success.
It is the same with the people in our care. Attracting top talent is fundamentally a marketing tool — the very first steppingstone. As leaders, we must take care to nurture our team members, to engage, to course correct, to build up, and even to prune back – all of it done with a beautiful intentional human-centric approach. People are at the heart of leadership. The best marketing and onboarding experience quickly becomes like the dying garden when team members are left to fend for themselves in the absence of fully engaged leadership.
Have you tended your team lately? What steps are you taking to ensure that your people take root, blossom, and thrive in your organization's garden? Are you doing the daily work to grow world class talent?
What are your thoughts on this topic? We love to hear you so please share your experiences below.  
Weekly Rundown Never miss another Multifamily Collective moment. Sign up to Catch the Weekly Rundown to see all our weekly content plus bonus material for our subscribers. It's FREE, easy, and we promise not to spam your inbox!   
About
Mike Brewer
My mission is to tease out the human potential in the multifamily space.