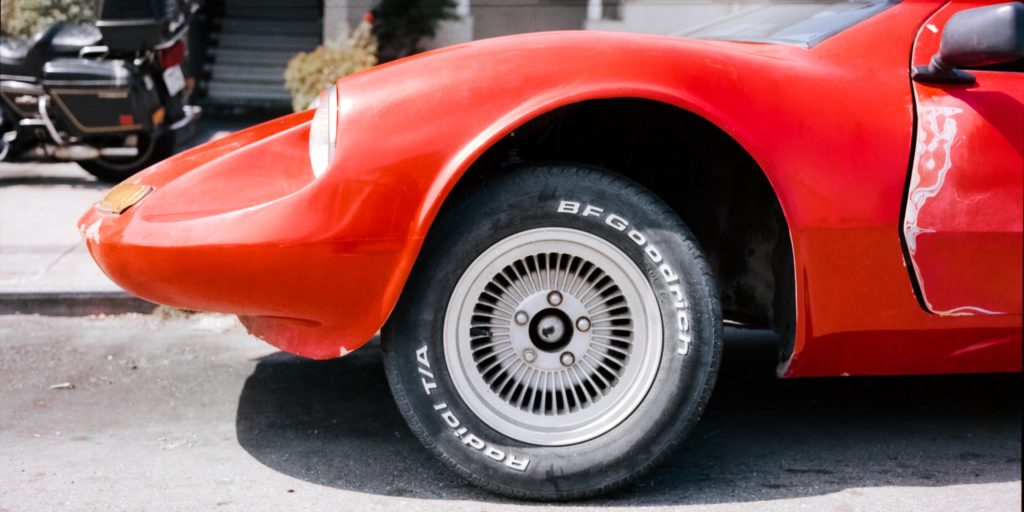 Driving around many major metropolitan areas poses any number of road hazards. Most drivers have experienced the shock and chagrin of hitting an unseen (or seen too late) pothole while traveling at a clip. Or accidentally curbing a tire in a tight space. Both situations are startling, embarrassing – and quickly forgotten in the hustle and bustle of daily life. Sometime later, the car starts to pull to the right or left or the tires begin to squeal, and you realize the car is out of alignment. It may not be an emergency but letting it go for long means that the tires will wear very quickly or unevenly. The steering wheel might even shake and vibrate making it uncomfortable to drive.
Proper alignment is necessary for a vehicle to handle well. The same can be said when sourcing for talent in your organization. Too often, the talent acquisition process centers on just the specific job skills needed for a particular assignment and neglects the intrinsic importance of cultural alignment.
There is a lot of news about the high number of open jobs in the US creating concerns over a labor shortage. The pressure to fill vacant positions quickly can lead to cultural misalignment. On the day a newly hired employee starts work, the company attempts to assign its core values to that team member without considering or understanding if its values align with the personal core values of the new hire. In that case, the talent acquisition process may be flawed. When organizational and personal values are in conflict – are out of alignment – you may begin to see signs of wear and tear within the individual and on the workgroup as a whole.
When sourcing for new talent, consider that alignment is better than assignment. Alignment is born out of shared core values. It is important to note that shared values are not related to age, race, religion, or any of the other equal employment opportunity protections. For example, one of our core values is Caring. All applicants are capable of caring and very few people will state that they don't care in a job interview. In this case, learning what caring means to an applicant and how much value they personally place on it is an integral part of the talent acquisition practice.
If we agree that organizational culture matters when building a high-performance company, then it increases the importance of finding and correcting culture gaps. Failing to do so erodes employee faith in the organization and can lead to team member disengagement. Don't wait until the tires wear out before you assess and repair anything that is out of alignment in your organization.