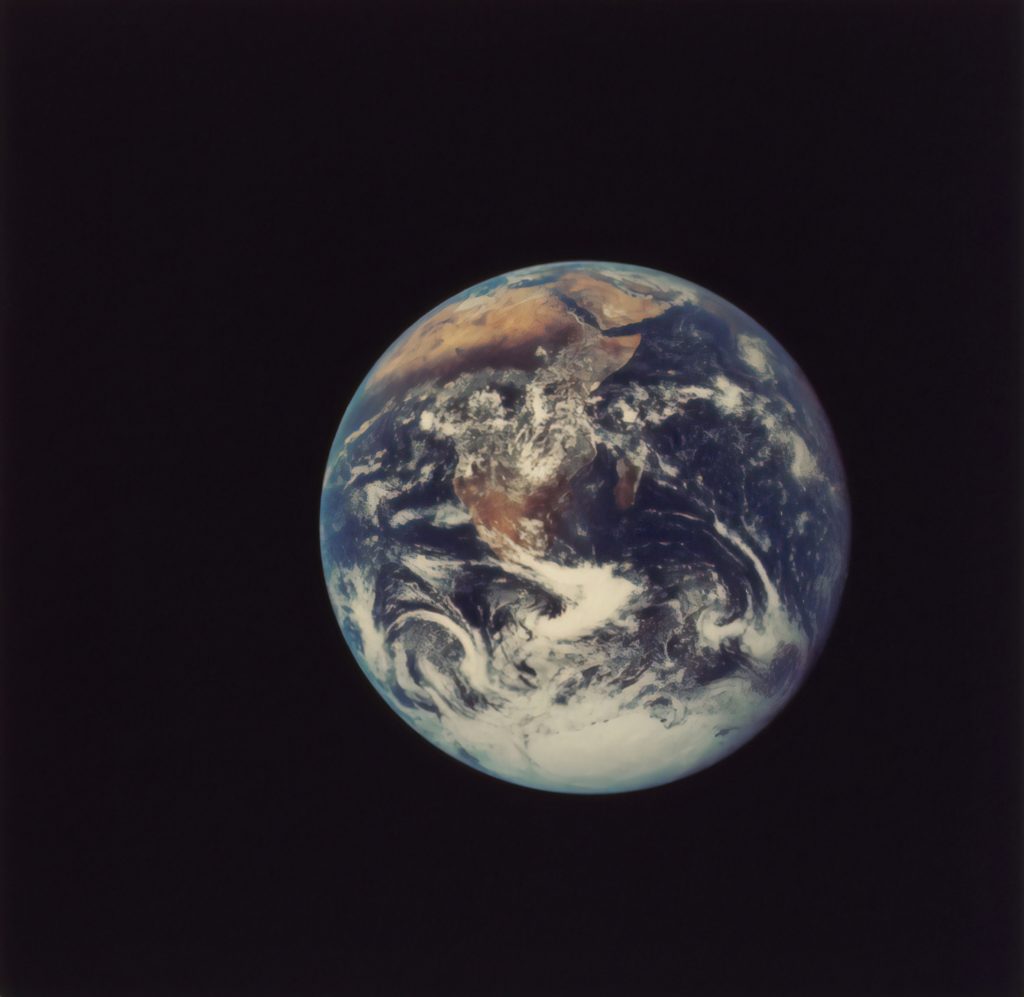 The world watched in wonder this week as Richard Branson made history in the Virgin Galactic space plane Unity. The hour-long flight took its passengers 53 miles above the earth, provided 4-5 minutes of weightlessness, and even earned astronaut wings for those aboard. Although the price tag (estimated to exceed $250k/person) remains well out of reach for most people, it does pave the way for private space travel in the future.
Traditional astronauts must complete more than a decade of advanced education and wait even longer for the rarified experience of flying a space mission. There are many dangerous components in a mission. The now retired space shuttle program experienced many successes and recorded some horrendous disasters and loss of life. Two of the biggest risks happen at launch and again at reentry earning the statement that a space shuttle is both a lifeboat and a death trap. Reentry is the final most dangerous hour.
As the pandemic begins to wane and the options for gathering safely together expand, companies and the individuals who work for them face their form of reentry, and it is trickier than it seems. Sixteen months ago when the coronavirus forced the closure of most offices, companies scrambled to put together business plans that protected customers and team members while keeping the business functional. Everyone was asked to remain flexible, to rise to the occasion, and to make it work. By and large, team members did just that even as their personal lives were also upended. Schools closed, childcare was disrupted, and fear of the unknown was rampant. People adapted to working from home, and we all become a lot more tolerant of the occasional pet or child interruption during one of the endless video conference calls.
As we approach the time for bringing office capacity up to more traditional levels, there are more considerations than it may seem. From my perspective, I think it's important to put as much thought into the reentry plan as we did into the work from home model. Flexibility and a lot of critical self-reflection are key to this next chapter. It's not as simple as picking a date on the calendar and issuing a mandatory back to the office memo. There are many moving parts to the coming transition including major technology components and the physical prep of office spaces to handle significant capacity changes. Those are the easy pieces.
Reentry is complicated primarily because of its impact on humans. Although it was filled with pros and cons, team members adapted to the WFH cadence that allowed them to work without the time, expense, and stress of a daily commute. Of all the things that people missed about working together, I'd be hard pressed to name a single person who says they really miss sitting in traffic, burning through fuel, and wearing out their vehicle. Working from home gave people the chance to manage their households with small tasks between work or meetings. Toss in a load of laundry, walk the dog, or check over homework all while keeping work on pace gave a little breathing room for people who were juggling a heavy load. It also meant fewer hours spent getting ready, not worrying about forgetting something, and lower dry cleaning bills.
People are out of practice and need time to acclimate to the process of preparing to leave home for 9-10 hours a day. Working together side by side is bound to feel strange after so much time apart. As leaders, we need to be prepared to give grace during the reentry period. We should to ask good questions, listen carefully, and allow that it will take time to adapt to this new world that looks familiar but doesn't fit exactly like it used to. Decide how much in-person time is essential to the business. Is it all or nothing? Or is there a hybrid model that is effective and possibly more efficient?
I don't suppose that any of us know all the answers yet, but I am confident that the same people who were so flexible and thoughtful when everything changed sixteen months ago will come together and figure it out.