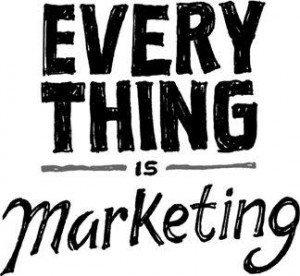 Everything is marketing and in that respect we don't even scratch the surface in today's post. We are only aiming to make a few points on the relationship side.
Apartment marketing is thinking about and communicating with people in a more intimate way. It's block and tackle kind of stuff. If we take the time to know people's names, their kids names, their likes, interests and motivations – they will love us for life. Even when we muff it up.
Apartment marketing is actively servicing the people who made a mindful choice to live in our communities – giving them every chance to rock your house. Read: give them the tools and provide for them the activities that make their lives a richer experience and they will tell your story for you.
Apartment marketing is asking for feedback. Listening to it. And, most important making their feedback a part of their future experience as often as you can.
Your – remembering that everything is marketing – multifamily maniac,
M